FatherDMW newly found love, Eva orders him to delete the photoshopped photo of both them he shared yesterday.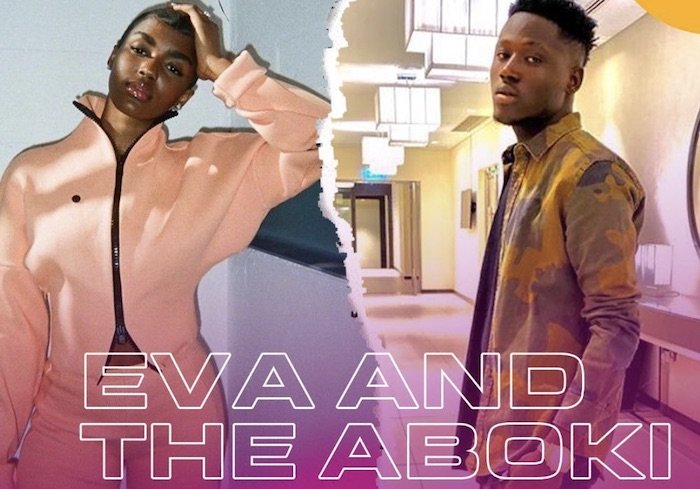 The Ex-Davido bikeman, who has been a sensational Instagram celebrity since the lockdown started with this popular IG Live session with the UK-based Model, Eva shared a picture of him and the model together.
Although the photo was photoshopped and seems it didn't sit well with the model, who is in a serious relationship with Power actor, Tariq.
See photo below:-