If you have been with a lady that is so good and faithful and at a point in her life she tells you she's going for NYSC, cry send her a termination letter.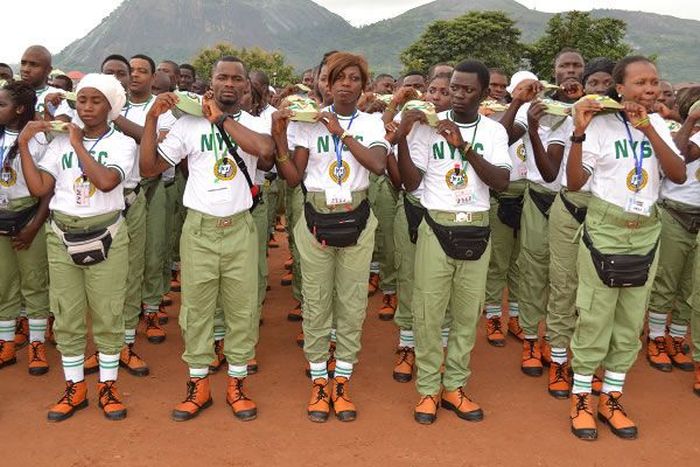 What you should know is that, no matter how faithful that your woman is, there's one OG that will bring her to her knees.
It's a pity a very good girl I admired so much suddenly gone bad, the way she carries her self; She's actually a lost corper I found in the streets of Lagos. Her man calls her on video every day while I'm on the other side of the bed.
This morning I told her I will not touch her again. I'm done, I feel bad for my brother on the other end.
There's nothing like a good girl or bad girl, it's all about home training and self-respect.
… But konji is never part of the home training and self-respect will be put aside for a few minutes reboot.