This is sad! A senior lecturer of the federal polytechnic Kaduna, has lost his life while helping his girlfriend.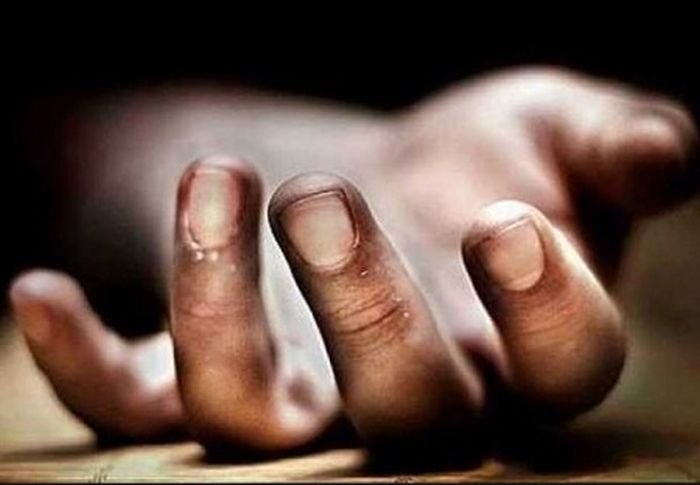 Mr. Sunday Odeagbo, from Benue state died on Saturday, 16th May 2020. According to reports,
He was called for help by his girlfriend who owns a beer palour at a popular market called 'kasuwa Ndole' in Kaduna state.
After dropping the lady's goods at an unidentified location, the lecturer noticed he had a flat tire.
He parked his Benz by the roadside near learners junction Ungwa mai goro, off Narayi kaduna to get the services of a vulcanizer.
After alighting from the car, he reportedly fell down, attracting the attention of passersby who came to his aid.
He was immediately rushed to the hospital where he was confirmed dead by the doctors.
The cause of his death is suspected to be heart failure.
One of his friends and colleague in the institution revealed he had issues relating to heart problem in the past but he didn't know if he followed it up or not.
His body was deposited at St. Gerald's hospital mortuary by his family members who were contacted on phone.
May his soul rest in peace, Amen.