The social network giant, Facebook has announced interest in buying GIPHY, one of the big platforms for creating and downloading gifs and short videos.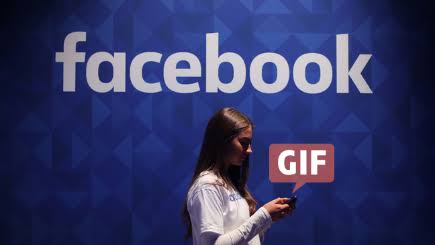 However, Facebook didn't disclose the amount it will buy GIPHY but according to AXIOS, the transaction is said to be finalized on $400 million.
This acquisition will now bring giphy into the Instagram team, which is responsible for most of the traffics on giphy.
The GIF hosting company has collaborated with many social networking platforms to enable their users send quick reactions using giphy embedded GIF.
Facebook stated that, it generates most of the traffics for giphy and is now interested in buying the whole firm.
According to Facebook, the use of giphy will still be the same but necessary changes and integrations will be done later.
The main aim of Facebook buying giphy is to accelerate visual communication and to make online communication fun.