Popular female Nigerian singer Tiwa Savage is under serious fire by Nigerians from all works of life for saying she might go nude in next music album.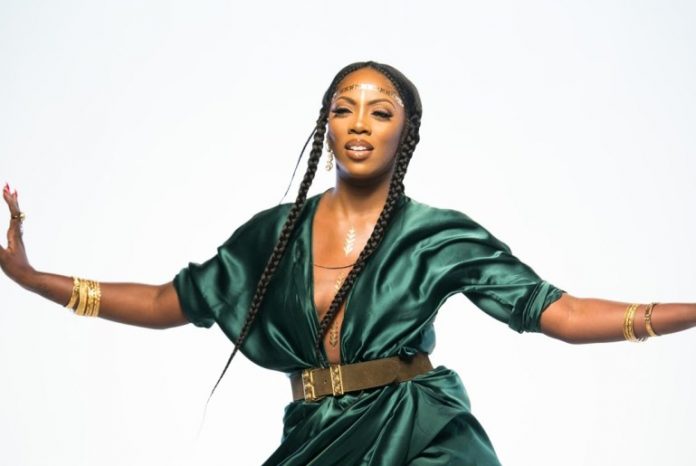 The controversial singer dropped this hint while granting an interview on BBC.
Her words,"I might just have to go butt naeked, because I don't know what to do to top one".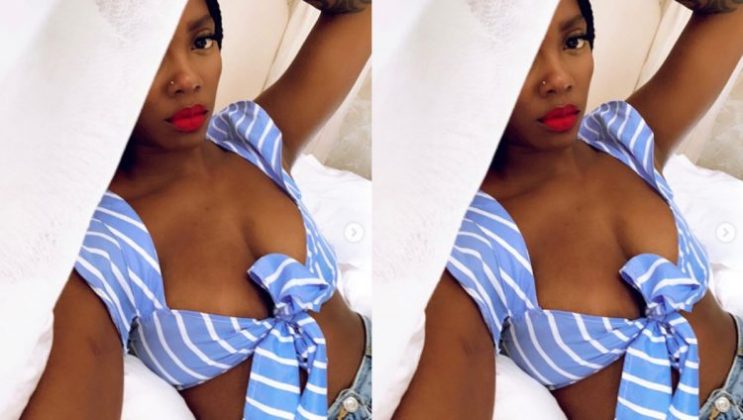 She equally said she wanted to show to the whole world that she is still beautiful,a boss and truly African during this COVID-19 pandemic adding that the global health crisis has thought her a lesson about where the world is heading to.
Expectedly,her statement has received so much bashings or backlashes from Nigerian public.
Some say it is none of their business.Some also say she wouldn't be the first to do so in the entertainment industry and that that wouldn't make to win grammie while others say she should be glorifying her body with the Lord and that she should remember heaven and hell are real.
Below are few of the reactions: