Still celebrating mother's day, Annie and 2Face's love story is one that many have tagged a love that has stood the test of time.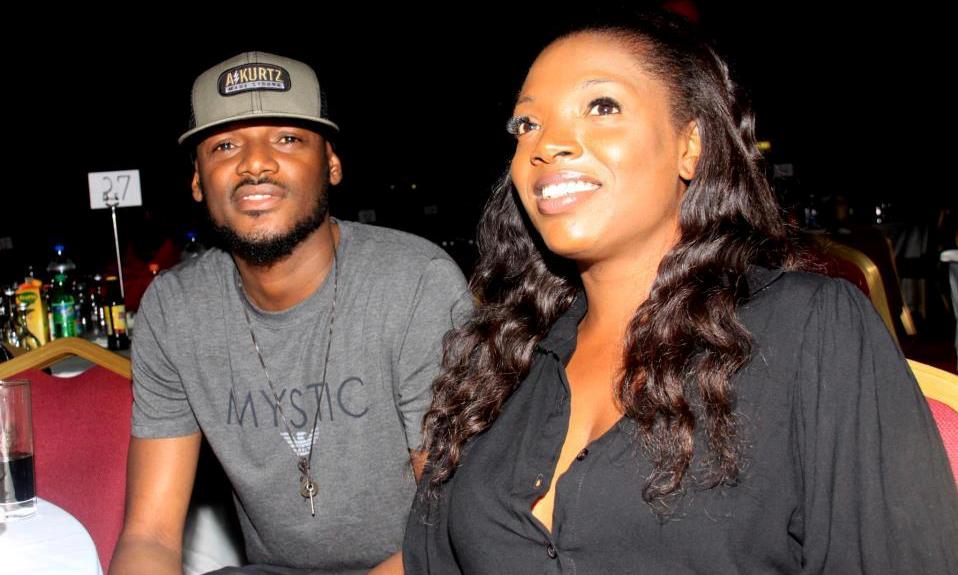 Their story is a type that encompasses youth, love, cheating, break-ups, make-ups, baby mama dramas just like a soap opera.
Having known each other for almost 20 years, 2face Idibia has shown that he is still drunk in love with his wife, Annie.
In a bid to acknowledge mother's day, the music legend has penned down a love note on his Instagram page to appreciate the mother of two.
Sharing a picture of both of them, 2face wrote;
" It's one thing to be a great woman and another thing to be a wonderful mother. You have both qualities and that makes you an epitome of a supernatural mother. I'm 1000 per cent positive your kids are super proud of the mom that you are.
Happy Mother's Day my Queen @annieidibia1
And all the super mums out there.
Recall that Annie was just fifteen when she first met 2Face Idibia at Even Ezra Music Studio.
In her words:
"I think there was some electricity that second."
They first became friends but had started dating officially by the time they shot the "African Queen" video in 2004. Annie and 2Face Idibia had their first break-up soon after Annie's entertainment career became more difficult because of her being seen as "2Face's girl". They later came back together and broke up again.
In quick succession, 2Face got two different women pregnant- Pero Adeniyi and Sumbo Ajala. Annie was hurt and they broke up. They had their longest break up which lasted almost a year and a half when Pero and Sumbo for the second time got pregnant for 2Face. Love conquers all things, they say. They made-up again and Annie gave birth to 2Face's fifth child, Isabel. Even after the makeup, in 2012, Pero gave birth to his sixth child in the US in 2012.
2Face finally proposed to Annie on Valentine's Day in 2012 at Jay Jay Okocha's Club in Victoria Island, Lagos.