A lady has vowed to inflict a man with madness after having series of about 28 abortions for him as well as refusing to marry her after discovering that she's 4 years older than him.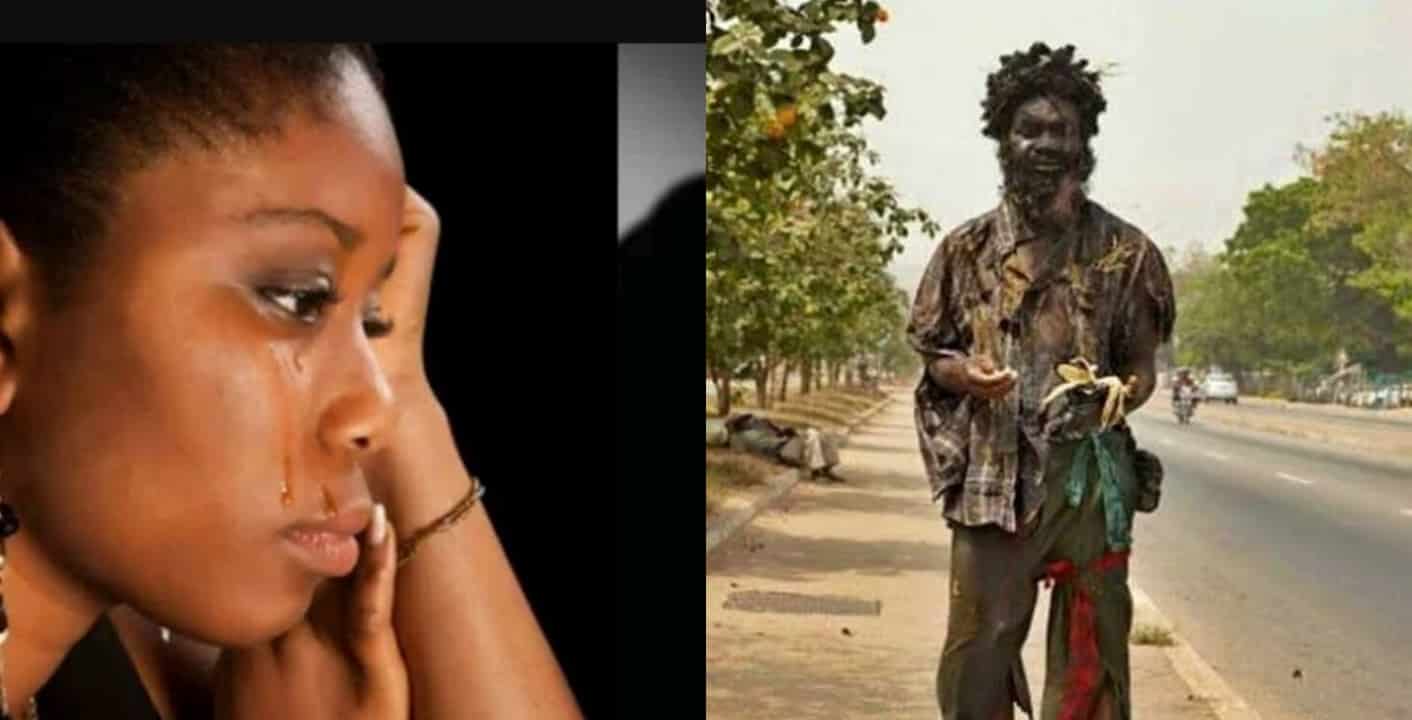 According to her side of the story, she claimed to have refused several suitors who were willing to marry her hoping that her man, identified as Kunle whom she has spent many with was going to marry her.
She further said that there was a time she attempted calling off the relationship, she open up that Kunle had given her a ring worth N500 as engagement which she has been wearing for over 3 years now.
She revealed that he dismissed marriage talks claiming that he's not yet financially capable to take care of her and kids, which she agreed was the most reason of the series of abortion until the 28th time.
When Kunle finally agreed to marry her, she said they both fixed a date for her introduction, as he never showed up with his people after making necessary preparations and invited people for the introduction.
Furthermore, she said Kunle's contacts were not reachable and when he finally became reachable, he said that his parents were against him marrying an older lady, something the lady said Kunle was aware before now and he assured her of it not being an issue.
Her vengeance post reads;