The popular American rapper Cardi B has got many of her followers talking after she was spotted on short nails.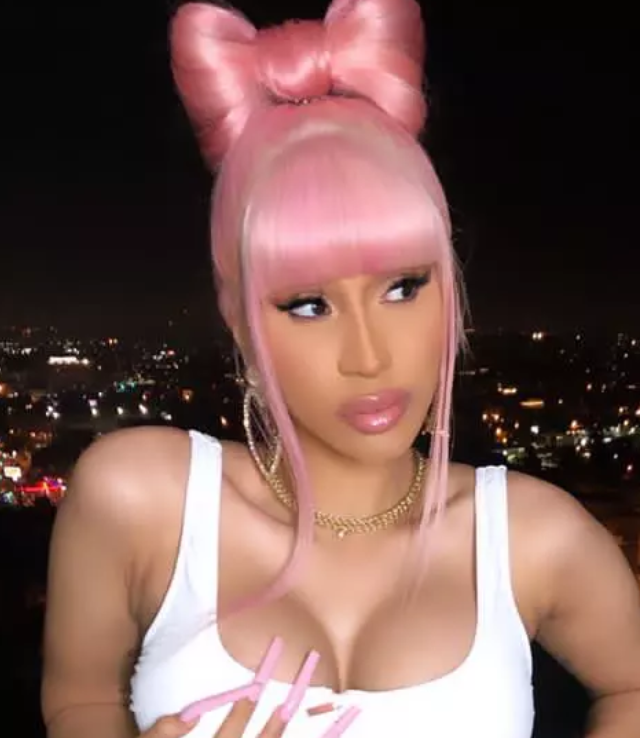 "Cardi B on short nails, who saw it?" Nigerians React as Cardi B show off her short nails.
She shares an adorable picture of herself on her social page earlier, rocking a black outfit spotted sitting on bed.
Cardi B is well known for her long nails, she like fixing acrylic nails of different colors as she is concern and most of her fans like the stylish fonts of her nails.
Acrylic nail wearers know that long nails can take some getting used to. Everything from typing to eating and, yes, even wiping down there is handled just a little bit differently. She is known for being very open with her fans and she's no stranger to an elaborate acrylic nail moment.
See some of her photos below;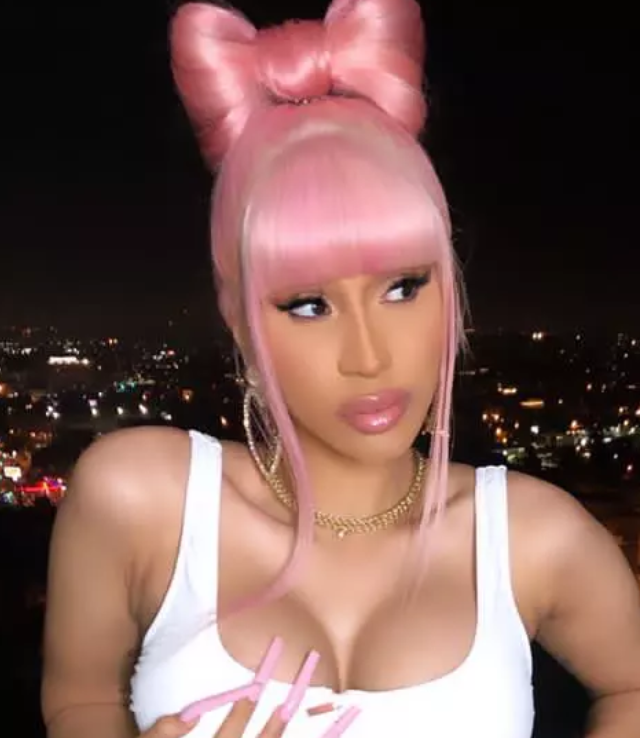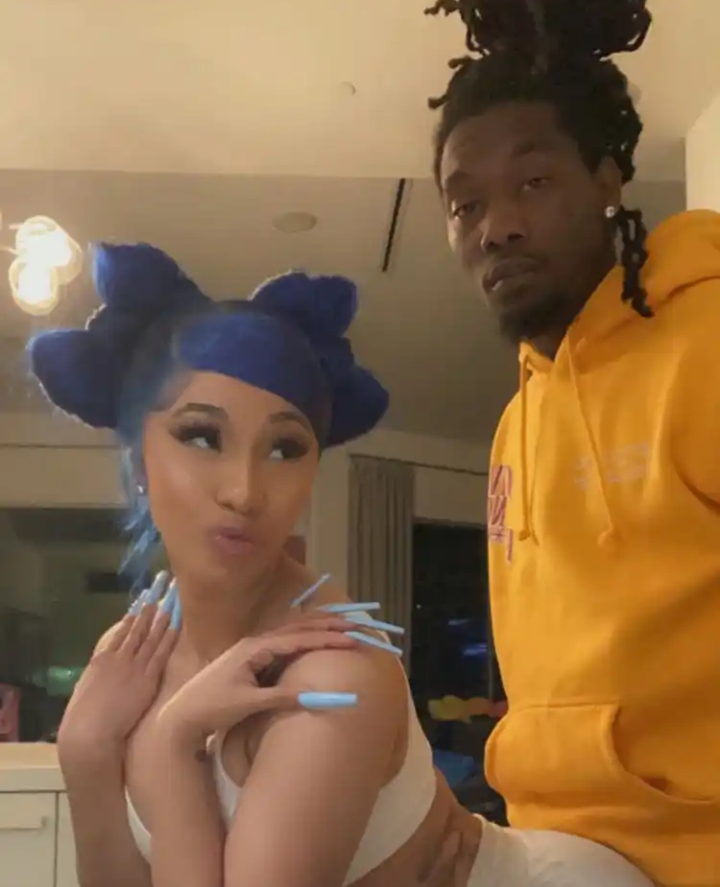 See her recent photo!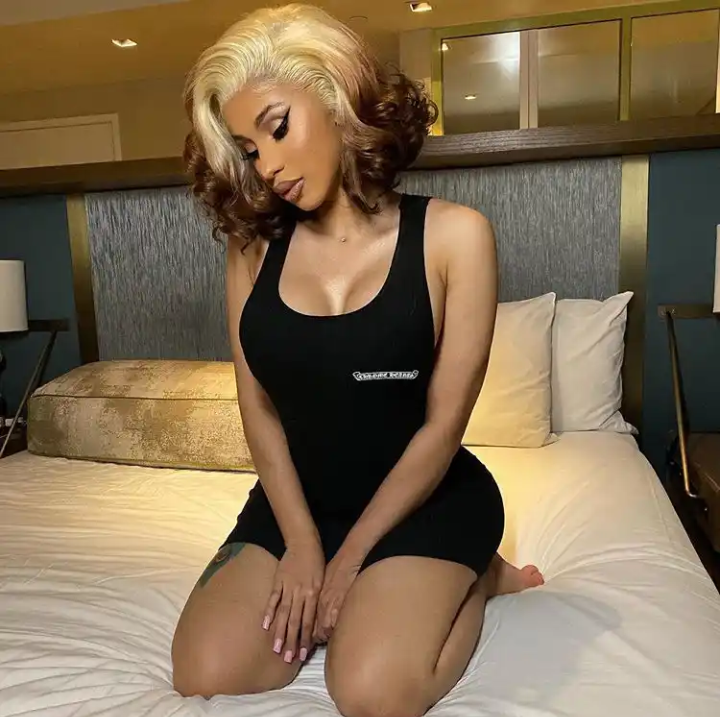 See fans reactions!