Where are the football lovers? Let's talk…
Many teams are guilty of spending big during the summer transfer window, they're to reinforce their squad and meet up challenges.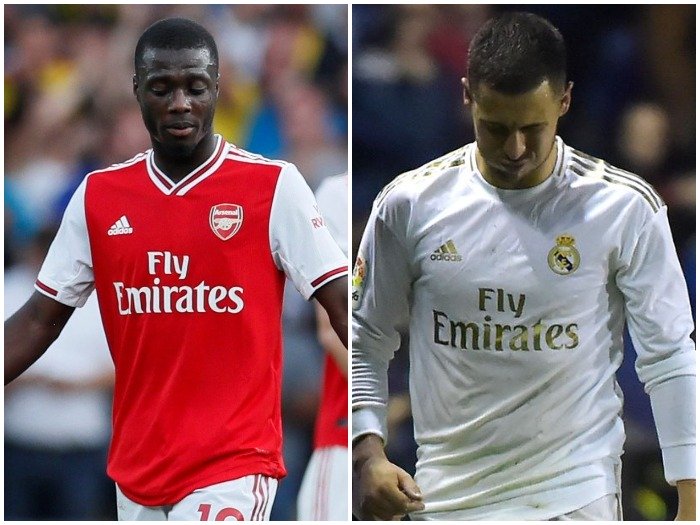 Today we'll talk about the two bad market in the 2019/2020 summer, Arsenal's Nicolas Pepe and Real Madrid's Eden Hazard though there are many players in this as well but the lads happens to be the top of all.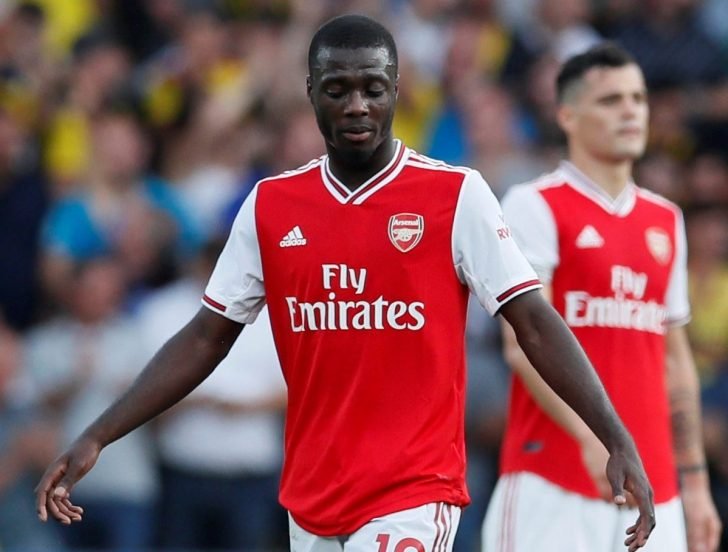 Arsenal did well to negotiate a deal to spread that fee over five years. But four goals in 24 Premier League appearances is not even close to what fans had hoped for.
The fact he has failed to tie down a regular starting spot under three different bosses this season is also telling.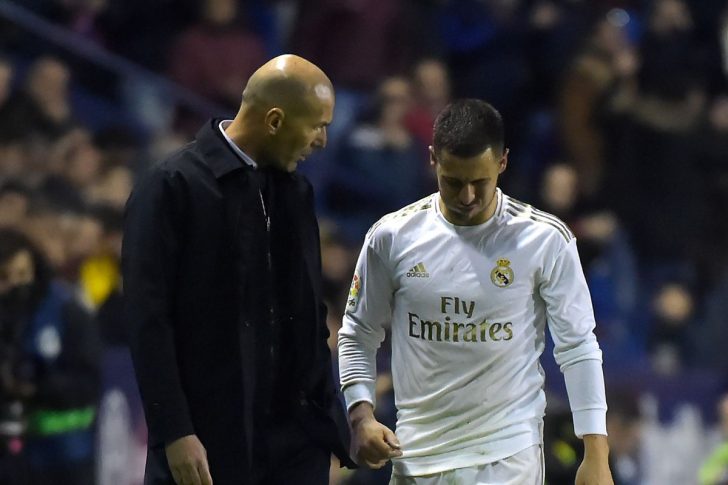 Long tipped with a "dream" move to the Bernabeu, the Belgian enjoyed arguably the best season of his career in 2018-19 at Chelsea.
But his dream has become a nightmare, scoring just once in 13 games for Los Blancos with his form and confidence gradually disappearing.