Singers adekunle gold and Simi have been described as the ultimate benchmark of privacy in relationships.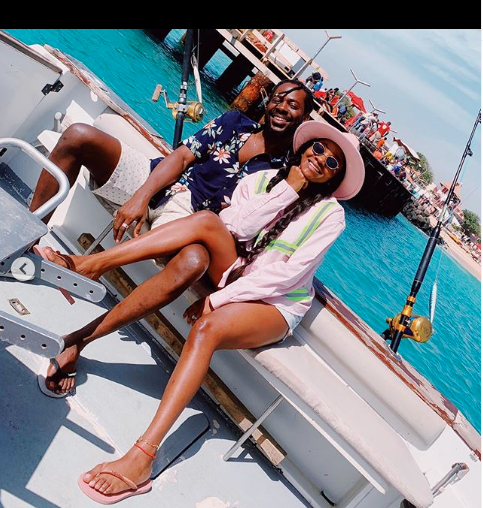 Remember some few years back singer adekunle gold was asked about his girlfriend and he said that she is the type that doesn't seem to enjoy the spotlight so he would rather not say much about her.
In his words "she understands the nature of my job but sometimes she asked questions. I like to keep my relationship away from the public.

What if my girlfriend doesn't like to be in the limelight? I think people like me because of my music not because of what I do in my private moments."
As successful musicians, they appeared not interested in too much attention being paid to their private life. But in December 2018, the love birds pleased their fans with a revelation after simi shared a photo of themselves kissing on stage.
In January 9th 2019 the super private couple finally tied the knot and laid all questions asked about their love life finally to rest.
It was said that Simi and adekunle gold was actually dating even before they both became celebrities. Report has it that they dated for 7 years before finally getting married.
see throwback pictures