Singer, Jaywon found himself in hot water on Monday after he was arrested by the task force in charge of curfew regulations.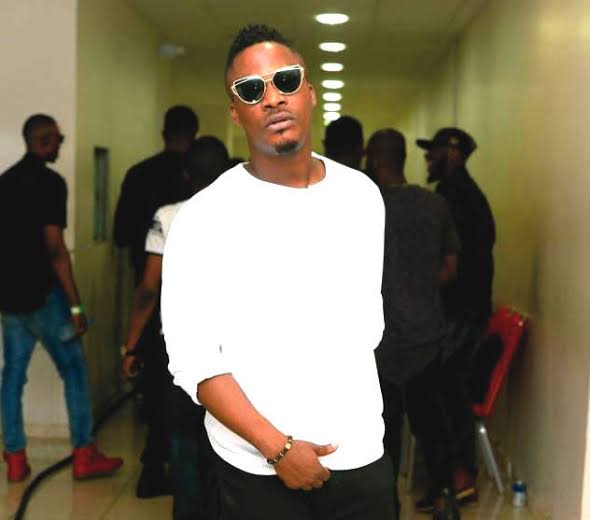 The singer was arrested for violating the curfew rules and was subsequently dragged to a mobile court.
He was, however, sentenced to 30 minutes community service and was fined N10,000 for violation of curfew rules.