A foremost Yoruba nationalist and emeritus professor of history, Banji Akintoye has said an average yoruba man believes in the unity of Nigeria and not it's break up.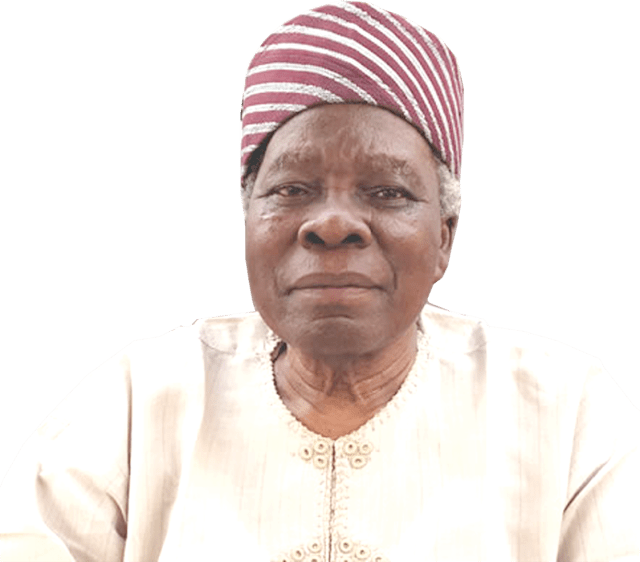 While speaking on AM120 – a television breakfast show of the Broadcasting Corporation of Oyo State,(BCOS), Prof Akintoye said the Yoruba tribe never demanded for Nigeria's break up.
He said no yoruba man has the authority to say "we are pulling out, an average Yoruba person believes in build – build, not break, break."
"It is also been recognised that the Yoruba have strong and very clear tradition of religious tolerance in the world," he added.