The Federal government has said it will be forced to issue a new national lockdown if there is an explosion in the number of the confirmed Covid-19 cases in the country.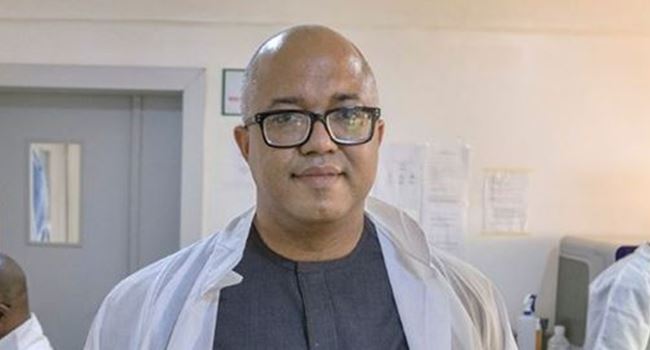 The Director General of the Nigeria Centre for Disease Control, Dr Chikwe Ihekweazu who made this known at the task force briefing also said the easing of lockdown directives were not been obeyed which may lead to increase in cases.
"Today (Monday), some of the measures are being eased. Initial reports are not too pleasing across the country. Now that we have seen the sunlight again, the challenge for us as a society is, how do we organise ourselves to mitigate these risks and limit transmissions from each other?
"Though we might have a few extra infections today and tomorrow, what we don't want is an explosion of new infections? If we do have that explosion, there will be almost no choice left for the leadership of the country but to ask all of us to go back to our homes." he added.