Juventus and Portuguese star, Christiano Ronaldo flew back to Italy in preparation for 2019-20 suspended league amid Coronavirus, after spending about two months in Portugal.
Ronaldo who has won Ballon d'or on five ocassion touch down at Turin at about 10.20pm pm local time by private jet from the Portuguese Island of Madeira and will spend two weeks in quarantine with his family.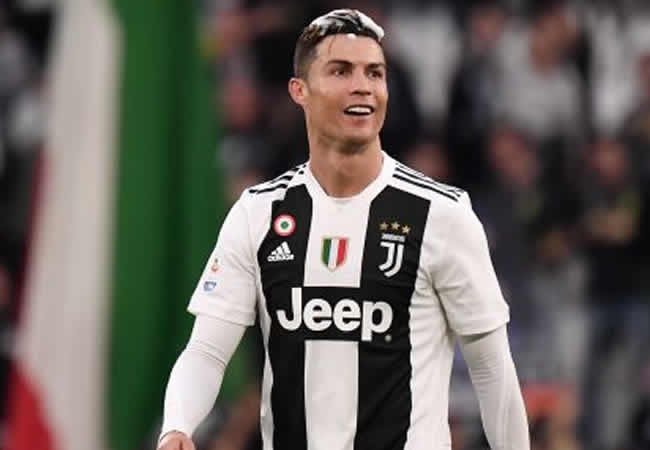 It is noted that the old lady recalled their 10 oversee players as the Italian Club in preparation for individual training in coming weeks.
The last match that the 35 year old played was the 2-0 win over Inter Milan and that match was played behind closed doors at the Allianz Stadium on March 8, before the league was suspended.
Ronaldo return has given some fans hope that the serie A league return is imminent, even though The club has not yet given an official date for a return to training.
In preparation for individual training, the old lady commences tests on their players at the Club medical center in Turin on Monday.
Almost all the Juventus players are back in preparation for the league. However,they still expect the return of their center back Matthijs de ligt and midfielder Blaise Matuidi who went back to France After recovering from the virus.