A Nigerian immigration lawyer has sadly passed away after contracting the coronavirus in the United Kingdom.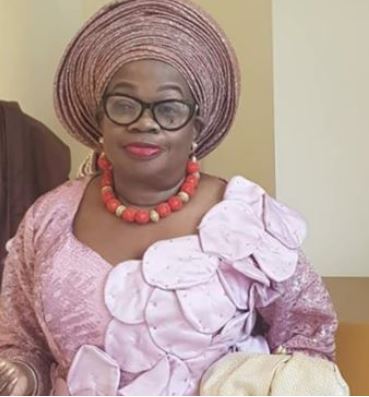 A Nigerian immigration lawyer. Titi Adeyemo has died of the COVID-19 coronavirus after days of hospitalisation in a London hospital.
Ovation magazine publisher, Dele Momodu, expressed shock over the death in social media posts on Saturday.
"Rest in Peace BARRISTER TITI ADEYEMO… I'm just speechless!" the celebrity journalist wrote along with a picture of him and the deceased.
A member of the Nigerian community in the UK, Dayo Olomu who is a motivational speaker, also paid tribute to the dead.
"Barrister Titi Adeyemo, a leading immigration lawyer in UK and one of my big sisters in the community who helped me to retrieve my British passport when I discovered that a crook has stolen my identity and obtained a British passport in my name, died of COVID-19 yesterday.
"I am so shocked and devastated. May the Lord grant her eternal rest and grant her family the fortitude to bear the loss," Mr Olomu wrote in a Facebook post on Saturday.