Juventus have recalled their foreign stars who headed back to their homelands during the lockdown .
Although Gonzalo Higuain has gone AWOL , the rest including Ronaldo , Douglas Costa and Alex Sandro are expected to make their journeys in the coming days .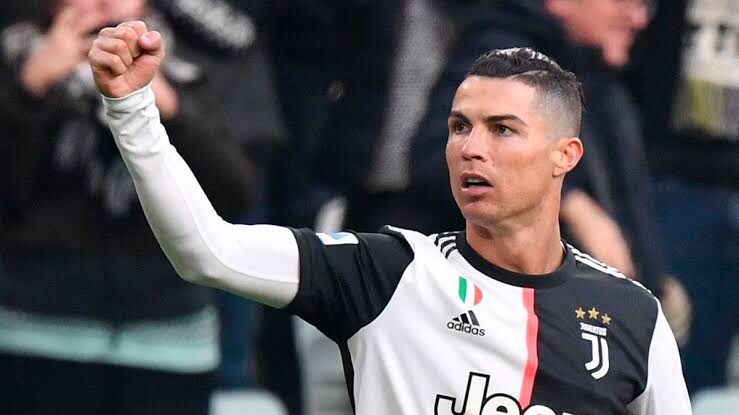 But as reported by Corriere dello Sport , Ronaldo and his teammates will need to stay in isolation for a further 14 days upon their arrivals .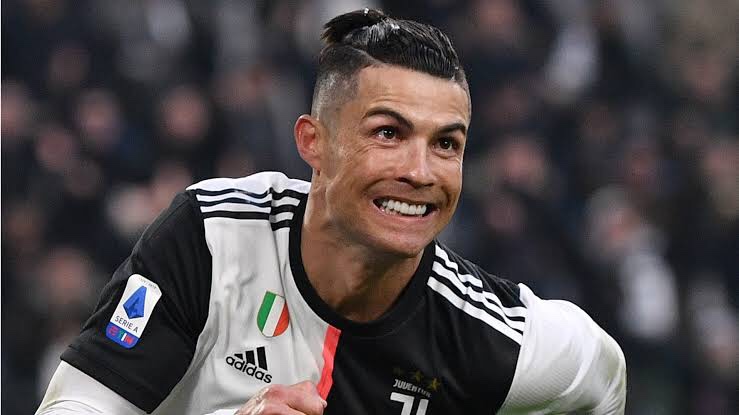 Seria A sides are allowed to return to individual training on may4 and team training on May18 .
That is after Italian prime minister Giuseppe Conte announced they primary stages of lifting the country's lockdown.