Rudeboy of P-Square fame has shared a frequently circulated message on his timeline which seems to reflect his own opinion.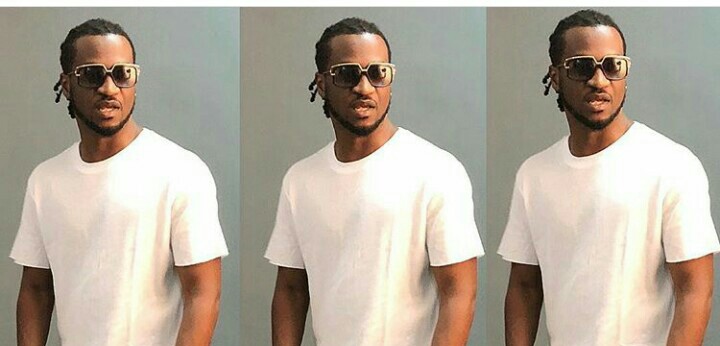 The message suggests men as breadwinners discharge their duties diligently but once they lose their jobs or source of livelihood and the woman becomes the breadwinner, everyone n the neighbourhood get to know it through her action and inaction.
See below for a screenshot below: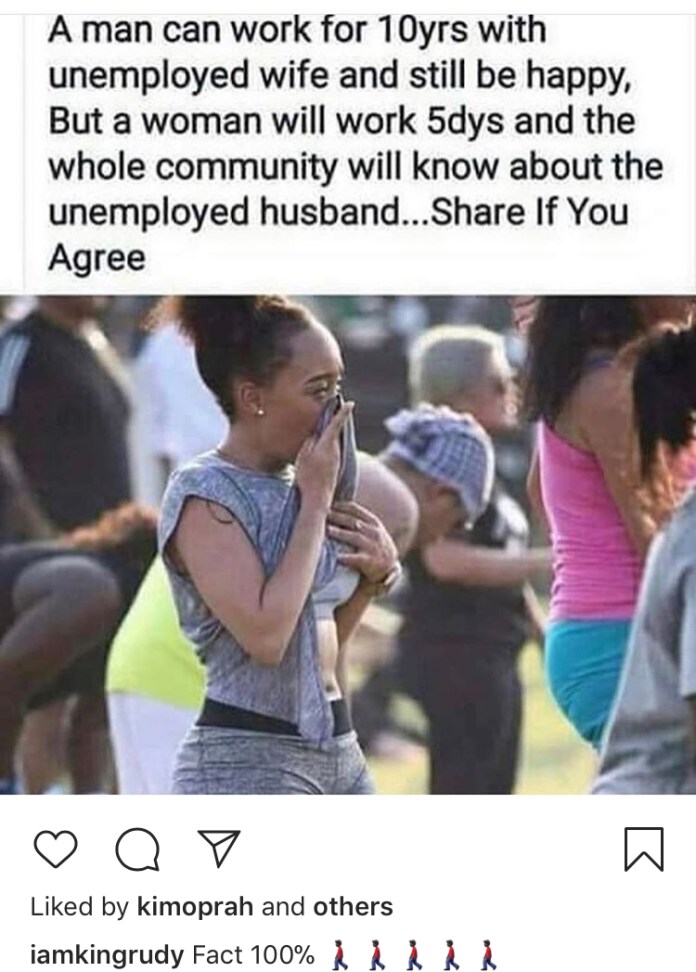 What do you think?
Do you agree with him?, if NO then drop your opinions.