10years ago today, Nigerian music industry lost a young, super talented icon, Oladapo Olaitan Olaonipekun popularly known as Dagrin. Its that time of the year and as always, social media remembered Dagrin who lost his life in a car accident.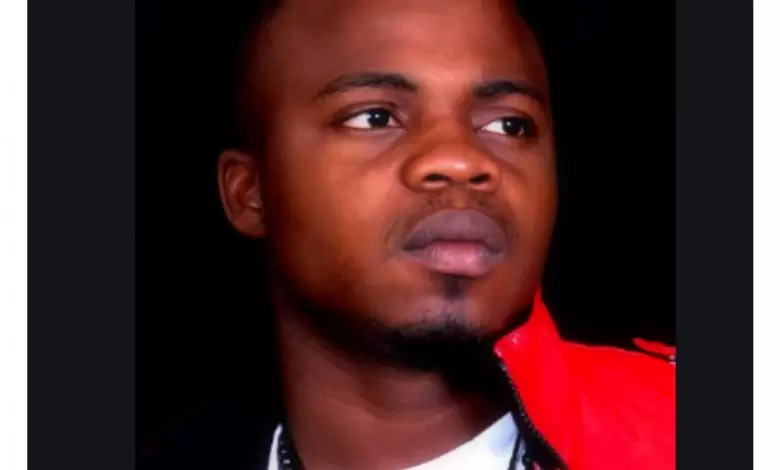 Recall that car's collided with a stationary trailer (heavy-duty vehicle) in front of Alakara Police Station, off Agege Motor Road, Mushin, Lagos. Dagrin died at exactly 6 pm on Thursday, April 22, 2010, at the Lagos State Teaching Hospital, LUTH at the age of 26. He was buried on Friday, April 30, 2010, at the Ebony Millennium Private Vault, Atan Cemetery.
The street rapper from Ogun state won the hearts of many Nigerians with his unique style of music . It has been very difficult to forget Dagrin and this had made his fans flood the street of twitter with tributes for Dagrin.