One quick way for a man to die is to marry or impregnate multiple woman and that my friends, is what the naive Ubi Franklin did.
Guess what? Ubi Franklin did not just impregnate multiple women but he impregnated 4 women and married one; what a LEGEND! Moving on,
Ubi Franklin's 3rd and 4th babymamas namely Nicola Siyo and Sandra Iheuwa are having a small female fight over Ubi Franklin neglecting his paternal duty on his 3rd child name Shiloh. Do you know what is funny?
Nicola used to work for Ubi Franklin under his instant apartment company which we all know those companies were only set up to launder money! In any case we have now gotten some more details regarding the circumstances surrounding the outburst by Nicola and it is very much related to the insolvent of Sandra Iheuwa in Ubi Franklin's life and most importantly, bearing yet another child for him after she had fallen a victim of his sweet mouth.
Here is the chat between Ubi Franklin and Nicola which was leaked by Sandra: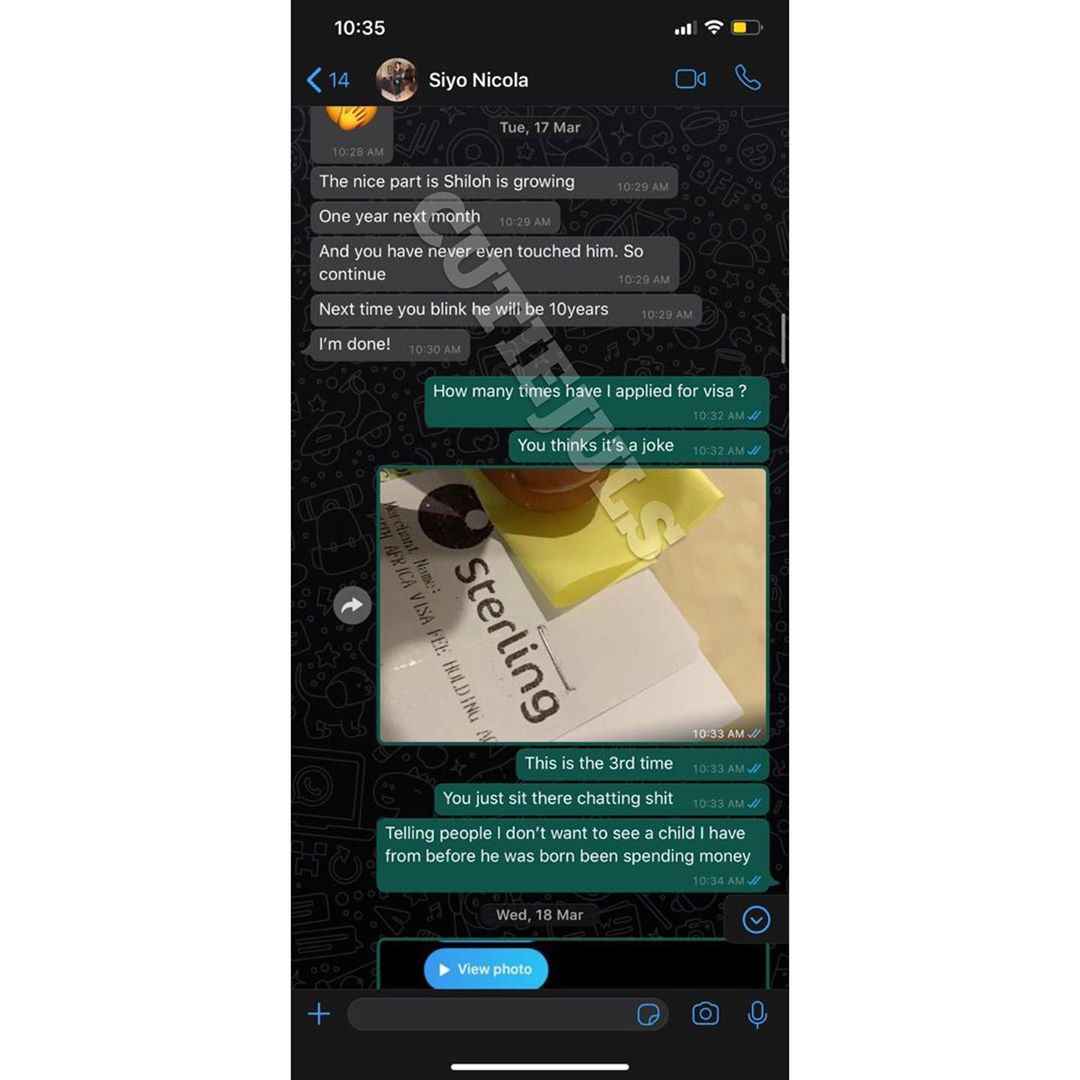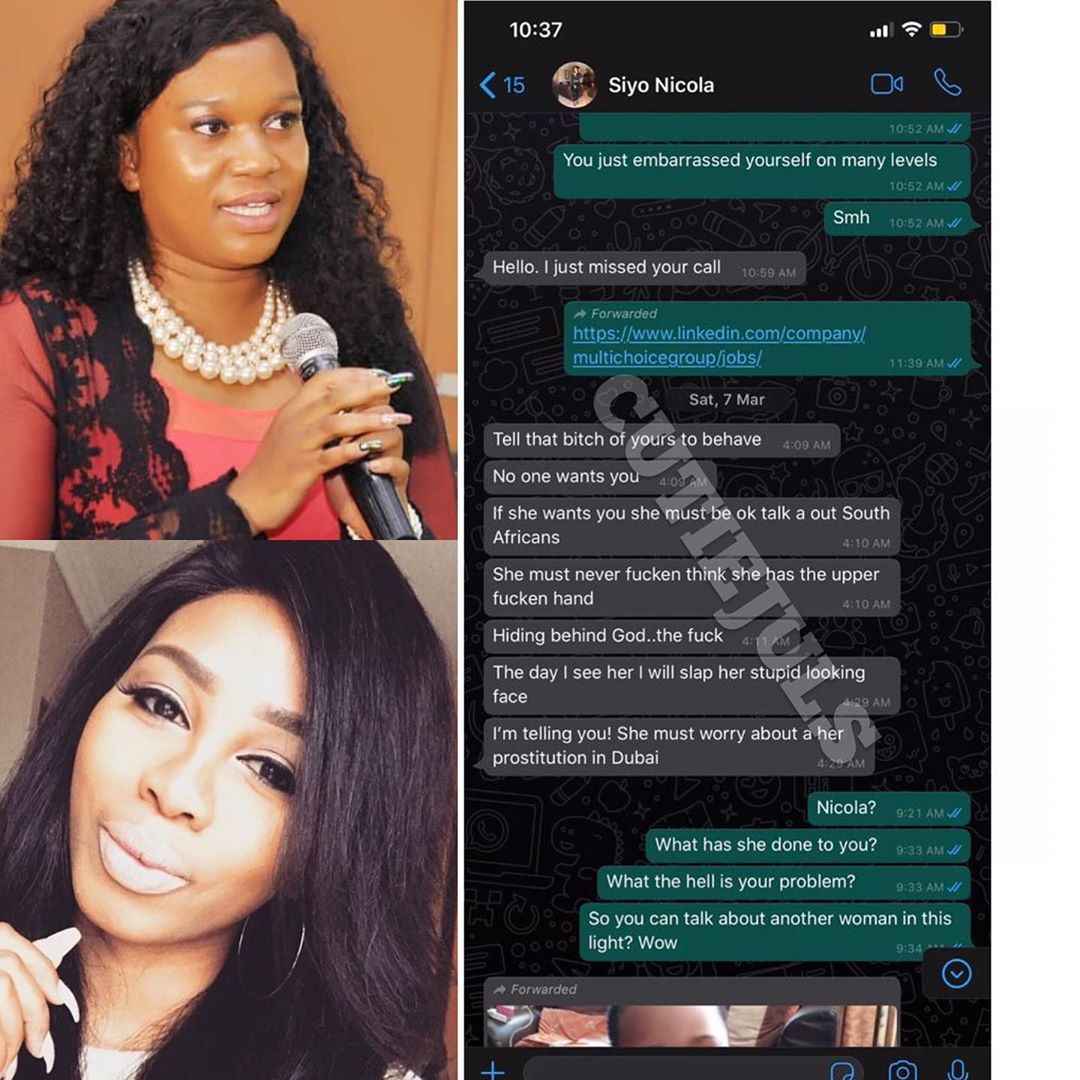 As you can see, there relationship was very far from cordial. Unfortunately, Mr. Ubi Franklin has brought this upon himself and he surely have to dance to the tune of the music he is playing!