When it comes to s*x, a lot of people really think ladies like them big cocks. But I am about to burst your bubble. the real reality, most people don't understand. There are few facts why most ladies will prefer them not big.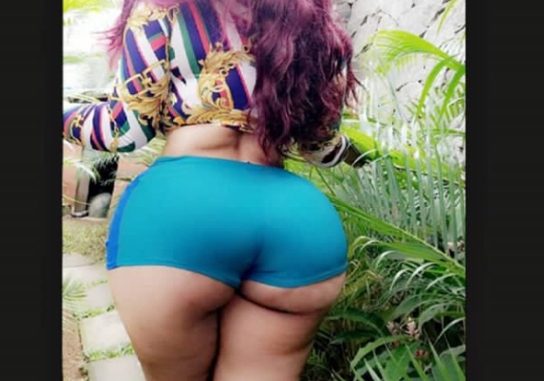 1)Every ladies wants the fullness of the dick in her vaginal to be able to get this satisfaction or else it will look like a rope trying to sink in a well😂😂.
what if the Vaginal is small ?? That means the whole stuff will be very painful. Just imagine trying to force your finger into your tiny ear hole.
A small vaginal wouldn't want a big dick but a wider virginal will prefer a big dick. Facts💯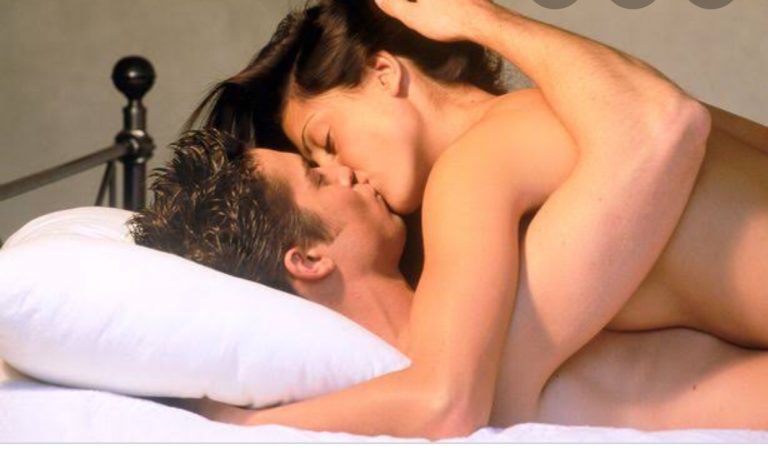 2)When the vaginal is too small for the dick size, there will be discomfort when trying to do different SEX POSITIONS such as doggy, horse riding.
3) BRUISES A bigger dick in a tiny vaginal will cause a whole lots of injuries after sex
4)FEAR after a previous experience with a gigantic dick most ladies with tiny vaginal get scared to even go close to any guy with a bigger dick for any sexual activities.
IN CONCLUSION, THE IDEAL OF WOMEN LIKING BIG DICK ALL DEPENDS ON THE SIZE OF HER VAGINAL HOLE.
Share your experience in the comment section. If you enjoy this article, kindly share with your others. 👍🏼