Navigating this bridge seems like the perfect adventurer's fantasy.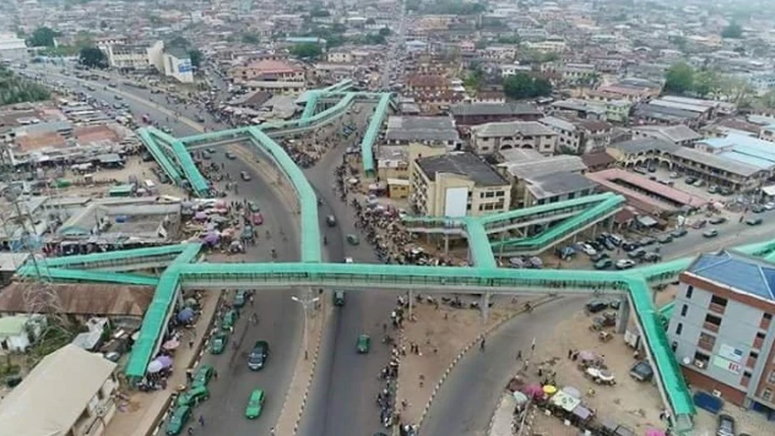 The Internet seems to think that the newly constructed Panseke pedestrian bridge maze in Abeokuta is the longest in sub-saharan Africa.
Nigeria is home to the second longest bridge in Africa and the longest canopy walk in Africa. However, it seems another bridge has caught some attention.
The Panseke fly over bridge was completed early this year in Panseke adigbe, Abeokuta and was constructed by the Ogun State Government led by Senator Ibikunle Amosun, CON, FCA. It is allegedly the longest pedestrian bridge in sub-Saharan Africa, but this information is not confirmed.
What is known though, is that the Panseke bridge is also known as the bridge of confusion. This is due its many turns and diversions.
Witnesses say that it is very easy to get lost while trying to find your way.
Hopefully, more information on the length of the bridge is disclosed soon.
Would you like to try navigating this bridge?