So in a time like this, it is good to laugh of the steam once in a while and free yourself of some worries because in the end, worrying is bad for your health and death is also inevitable.
Since rumors of President Muhammadu Buhari being secretly flown outside the country for treatment of the coronavirus, Nigerians have been asking him to grant an interview and clear the allegations as to whether he is positive and still in the country.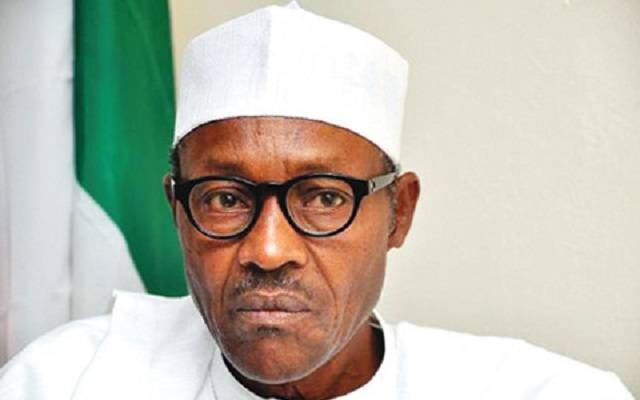 Well, he has finally granted an interviewer the opportunity to interview him.
A young Nigerian shared a photo of him interviewing a potriat of president Buhari and it is really hilarious. He seem to have asked the President a question and then handed over the microphone (which is obviously a landline telephone) to him for response.
Hilarious don't you think? Well, we are still awaiting the response that he was given by the president.