Making post on Waploaded that is highly attended to and approved as fast as possible, it must not just be a copy and dumped post, the Composer buttons should be made use of properly. Below are what we mean by Composer buttons.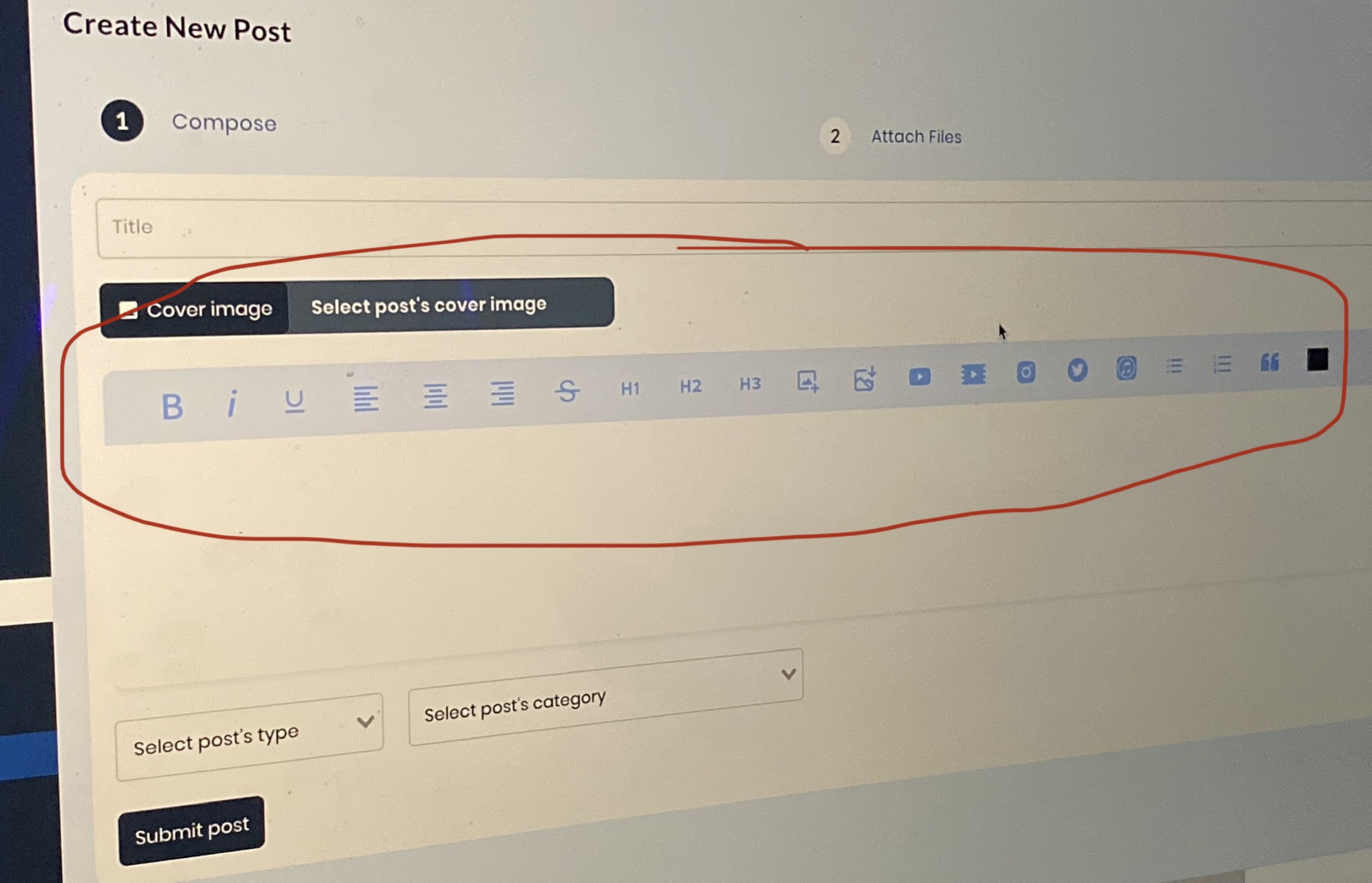 The above may be a little bit different on Mobile, for Mobile users, you have have to scroll it to see the remaining buttons.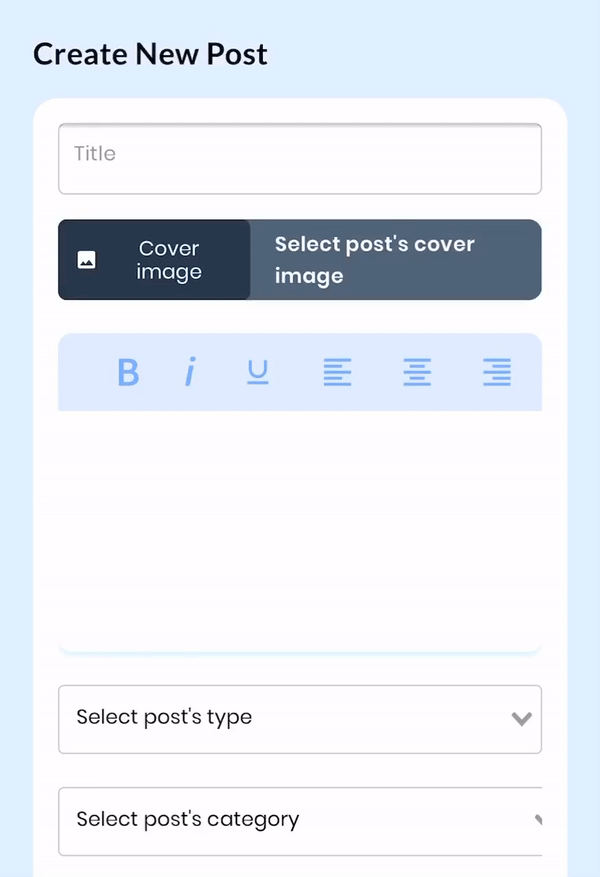 Explaining the Core Composer buttons.
It is very vital we explain the buttons that are not so popular but most important in making posts on Waploaded.
Image Import Button: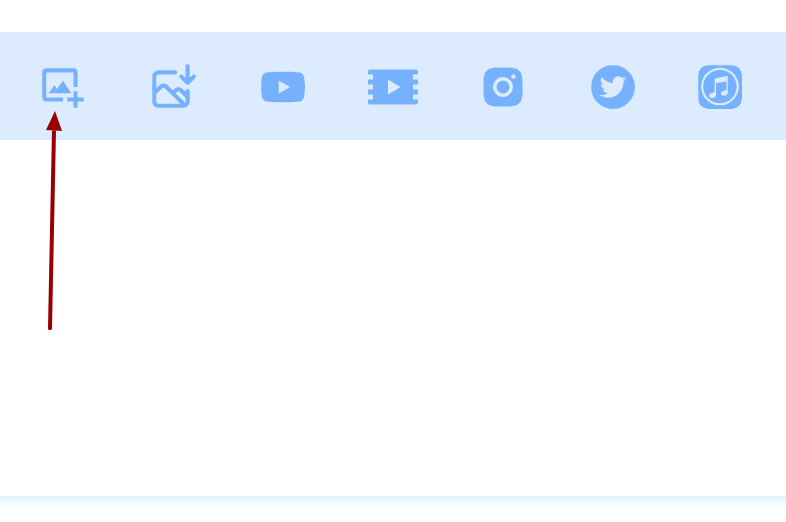 These buttons are used to import images into your post body (description), you can use any of the 2 available options, from your computer or from an external URL.
Grab Image from External URL
We barely like this feature, we prefer you use option one.
Youtube Embed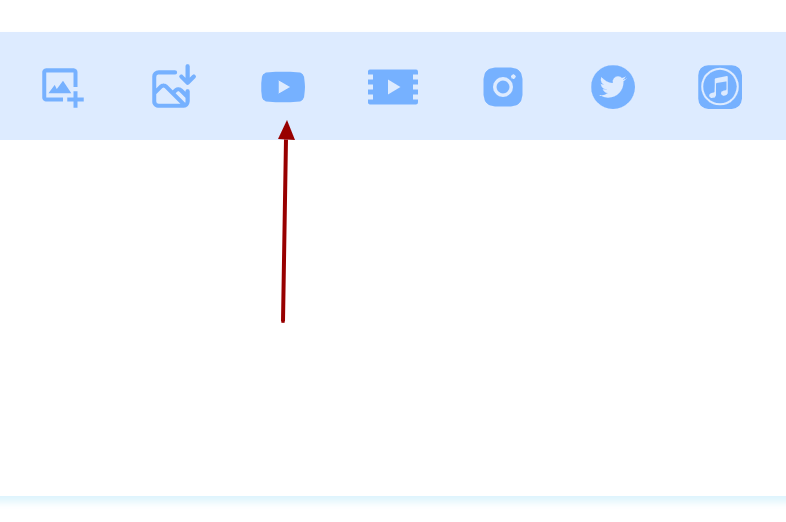 With this feature, you can embed youtube link into a post by post the youtube URL, all you do is click on the button and paste the youtube video page you wish to embed.
Direct .mp4 Video Link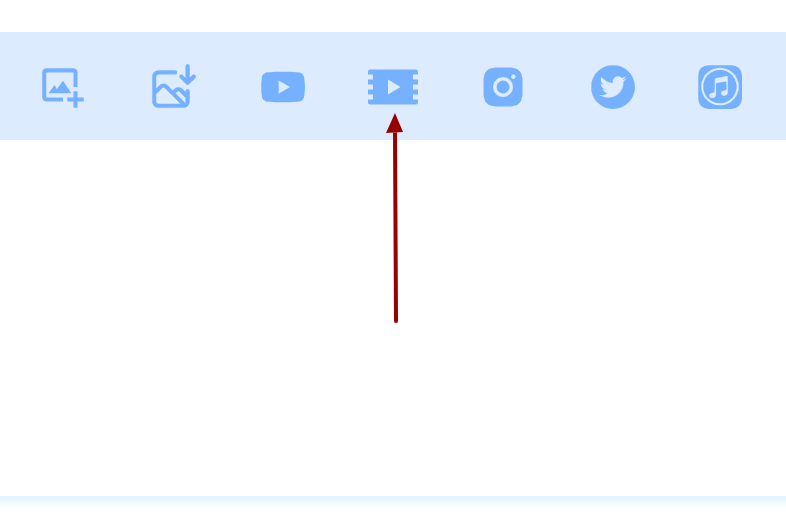 Some times, news sites already have the direct mp4 link (the link path to the video must end in .mp4), using this button would add an embed from the direct mp4 video link within our website.
Instagram Embed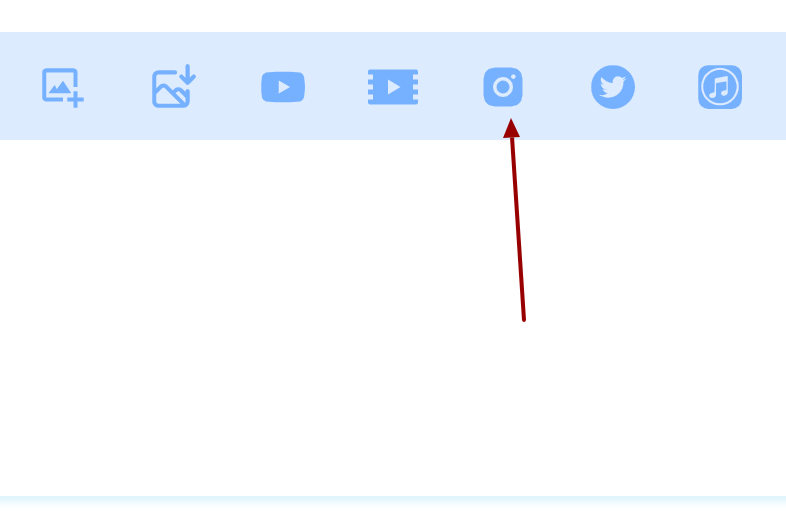 Several celebrity news are shared on Instagram, with this tool, it is much easier using Instagram embed, by pasting the direct instagram page link of the video or picture.
Twitter Embed
For the Twitter embed, you have to visit the tweet page, Click on Embed Tweet from the Top Action button

Click on Embed Tweet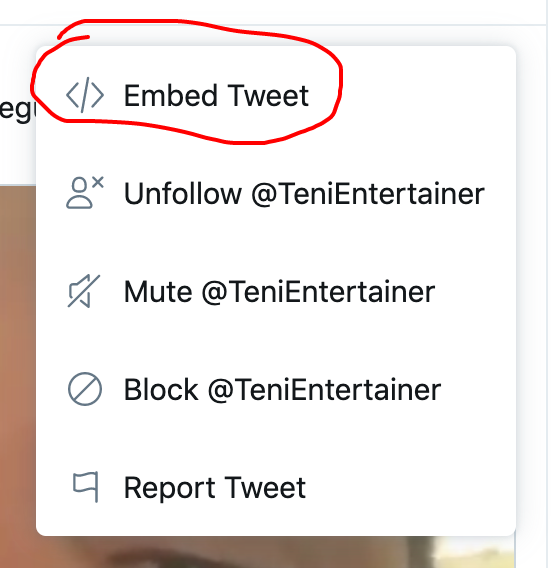 this should take you to a page to copy the HTML codes of the embed, then paste it on the Twitter embed box.
Itunes / AudioMack Embed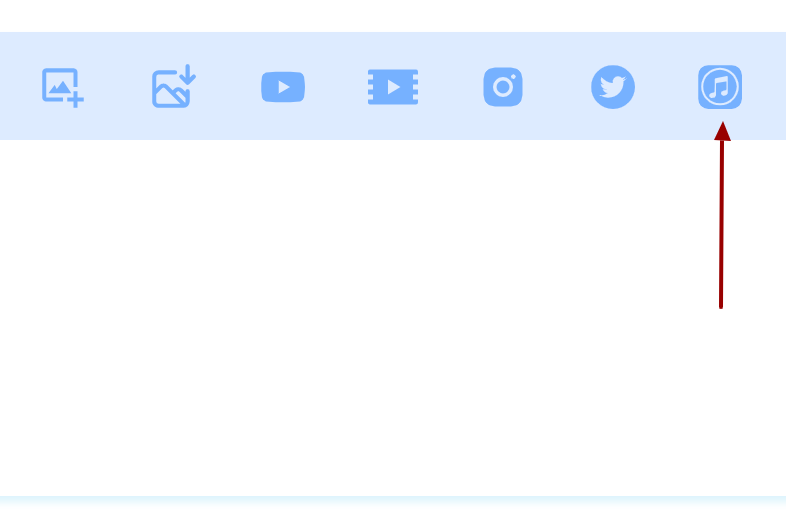 Find the Embed Button on any part of the platform, click Embed, Copy the HTML codes and paste it there.
For AudioMack, change height of embed to 452
If you have questions to ask, email info @ waploaded.com