Before now, it had been a norm to shake babies so as to make them stop crying or just to play with them. Asides that, it is said to be a way of making a baby strong and be fit against shock but there is a report that shaking a baby damages the brain of the baby.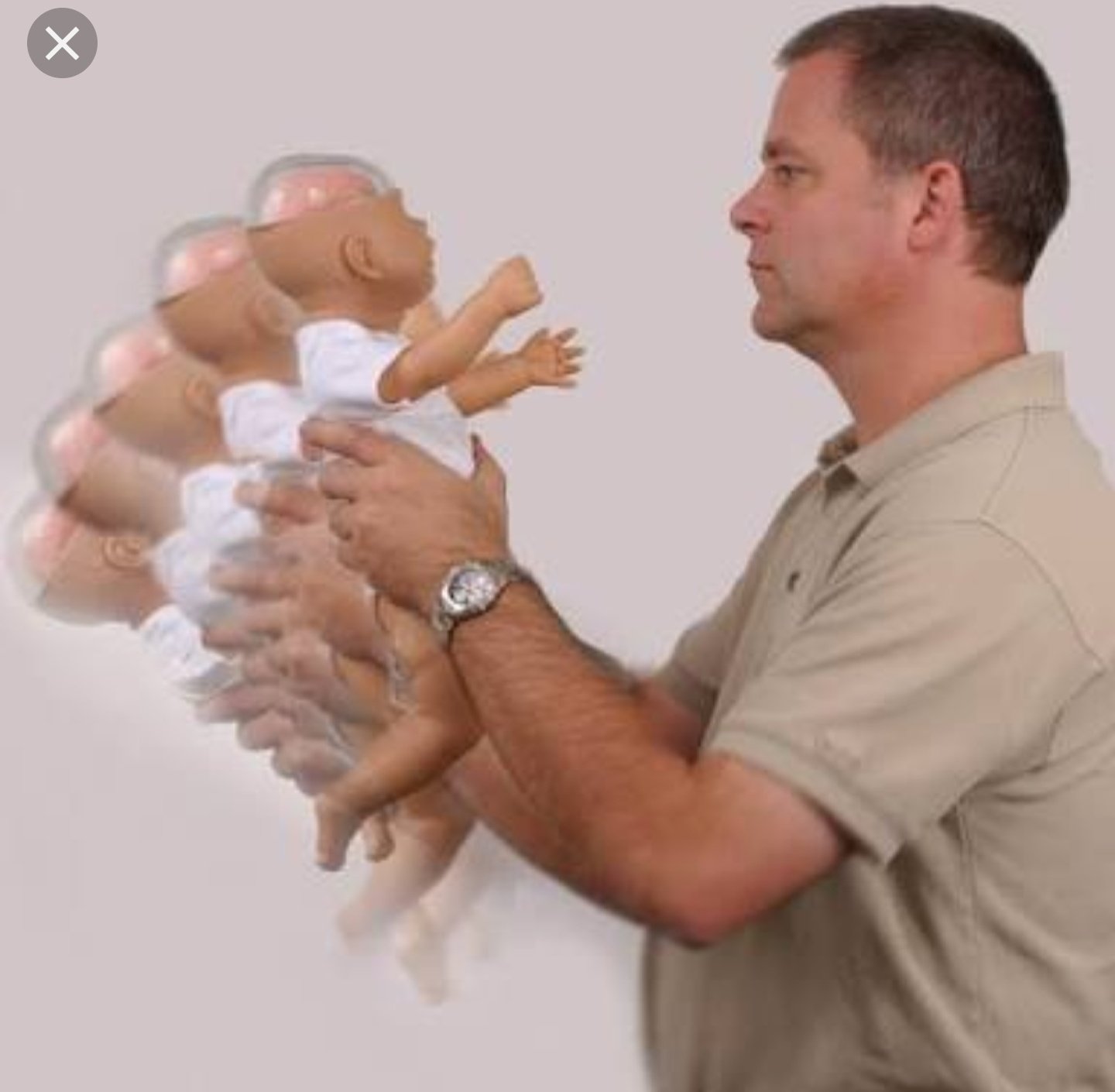 By shaking a baby, I mean carrying a baby so high, swingling them to the left and right. It also means to throw a baby in the air and rocking them to sleep.
But a young doctor, named Bobby Egemba, known on Twitter as Aproko Doctor made it known that it does more damage to a baby than good as it affects the brain of the baby.
According to him, babies have big heads compared to the rest of their body. They also have weak neck muscles causing their heads to move freely. Shaking a baby causes the brain to hit the inside of the skull over and over again, basically beating the brain. It doesn't recover easily.
Babies who have this syndrome may have trouble breathing, vomiting, seizures, paralysis, poor eating. Depending on the amount of damage, they may have difficulty learning, some even have cerebral palsy.