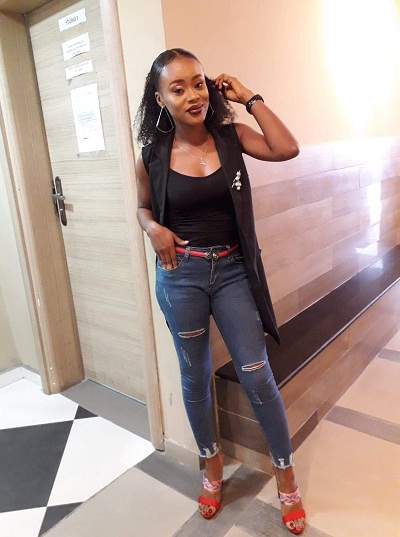 Nollywood actress, Nwokocha Eberechi Samuel is fast adding the title, movie producer, to her curriculum vitae with her new movie, NO ESCUSE. The film would be the actress' second encounter with movie production, as a producer In a chat with nollywood magazine, the actress stated that she is using the movie to pass a message across to youths and top on the list is the fact that a lady does not need to tie a man down with pregnancy.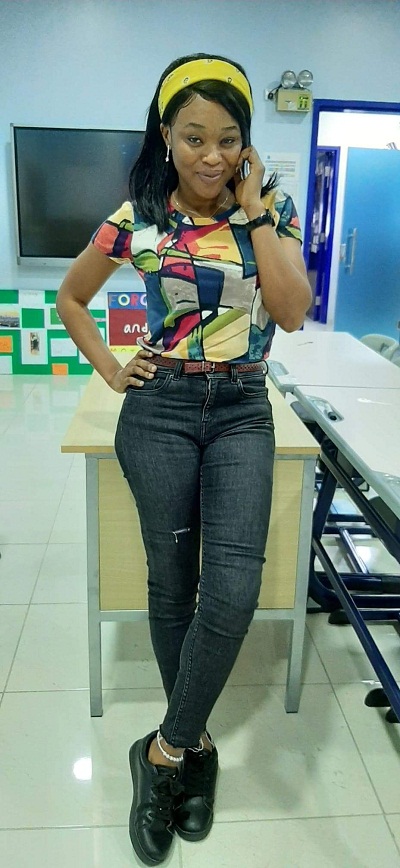 She emphasized that marriage should be a gradual love process between two people and it should not be something one is coerced into.
She said, "When you see my movie, NO ESCUSE, you would agree with me that marriage is not something one needs to force and pregnancy will not make a man love you. I am not here to judge anyone but I think the world needs to see the downside of this trend. I think youths of today need to set their priorities right because our life today affects our tomorrow. A lot of people make mistakes, but they do not learn from them."
The actress said that with her recent project, she wants youths to know that they ought to live their lives in the right manner because today's choice would have its consequences tomorrow.
"Most parents do not know what their kids do when they are not under their care. I am letting people know that life is about second chances but only a few have the luxury of getting another opportunity. Some people mess up and get a second chance while others get caught up in the web," she said.