Since the break out of the deadly disease, COVID-19 into the country by an Italian man who was in the country for a business visit, there had been reported cases of patients showing symptoms of the disease.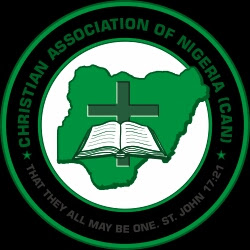 This had made different institutions be careful and mindful, especially for the sake of their members. This is the same with the Christian Association of Nigeria (CAN).
The General Secretary of the Christian association, Joseph Daramola had asked Nigerians to remain calm and not panic as the God who saved the country from Ebola will also save it from Coronavirus.
According to him, "The God who answered our prayers when the Ebola Virus Disease (EVD), which is deadlier, came calling is still on the throne and that same God will also grant us victory over the COVID-19 in Jesus Name," he said in a statement.
"They should also follow these professional counsel: Avoid panicking. Regular washing of hands with water, soap and sanitizers (where available). Avoid crowded places and people who are coughing or sneezing. Covering of mouths and noses with a handkerchief or tissue while sneezing or coughing and avoid self medication".