With the steady increase in crime in Nigeria, it seems the major security force meant to enforce the law and protect the citizens have literally forgotten their job description and figured out a new one for themselves.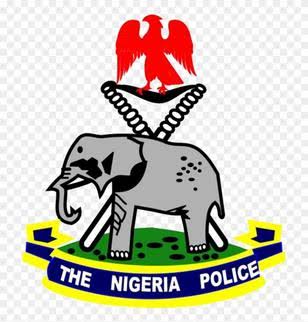 The Nigerian Police Force, in the past few years have become a "deadly gang of criminals" who no longer have value for lives as the same lives they are meant to protect is the same lives they take unlawfully.
Since the beginning of the President Muhammadu Buhari led regime, the brutally of the NPF has steadily increased and they are not in anyway ready to stop the brutality or harassment of the people they are meant to protect.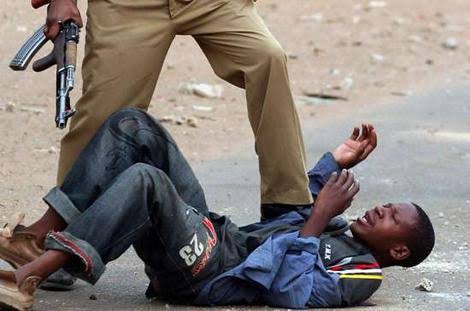 A particular unit of the police force is responsible for over 90 percent of these crimes. It is no longer news that the Special Anti Robbery Squad (SARS) have been harassing and illegally killing citizens of Nigeria without any orders from the court and they seem to continue as if they are backed up by higher authorities.
The SARS of the NPF are steadily moving from all nooks and crannies of the country preying on every young person who dresses nice, have a good car and living comfortably all in the name of fighting fraud.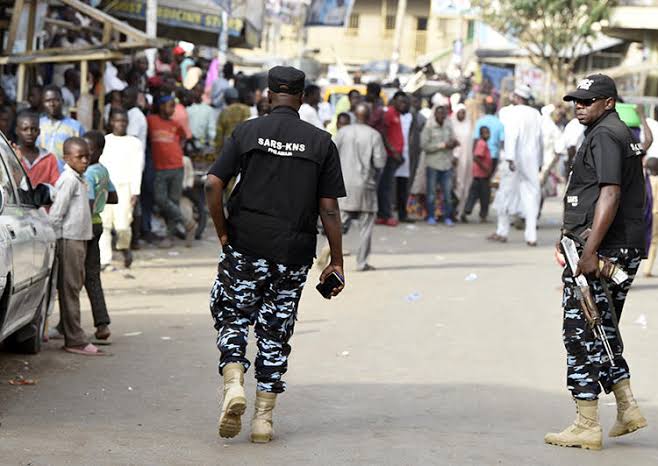 To these people, everyone who fits the description mentioned above is a "yahoo boy". Phones are searched, apartments are vandalized and victims are tortured for no reason. And the ones who dare stand up to them are killed and framed for robbery or another crime. The people no longer feel safe even in the hands of the police who's supposed to protect them..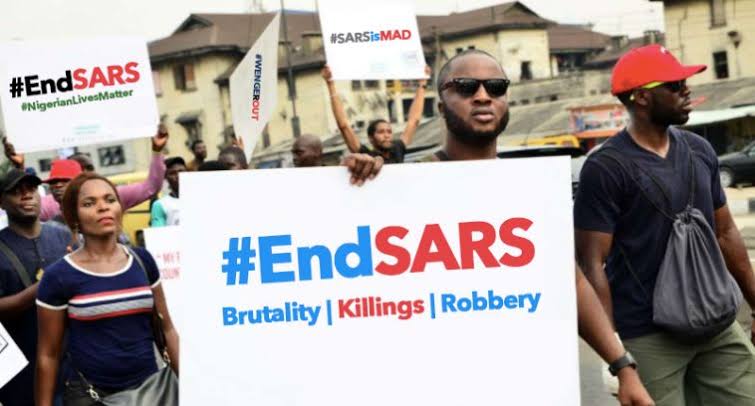 These people have rendered a lot of kids fatherless, a lot of women widows and a lot of parents childless. They shoot at will like nothing can be done to them.
Just recently, a footballer of a Nigerian league club was accosted by these same people who they drove off with to an undisclosed direction and later confirmed dead in Sagamu area of Ogun State.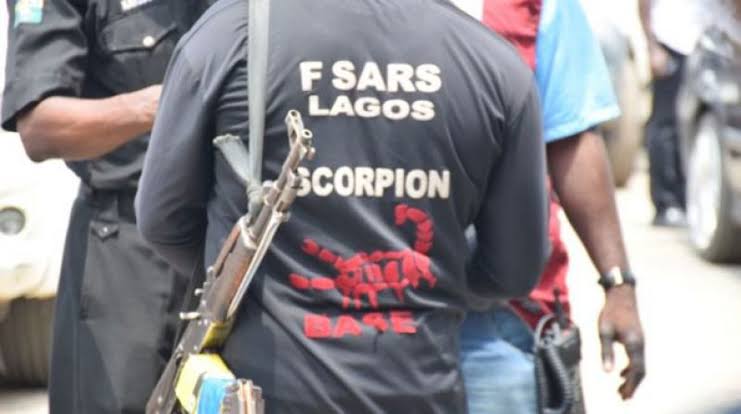 In some remote areas, police officers scale fences of residential apartments just to terrorize victims and abuse their power.
This drives us to numerous questions:
Is the federal government not aware of these crimes committed by the security personnels?
Is the police not supposed to protect us?
Since when has it been a crime to look good and live fine?
Since when has patrolling aimlessly become the job of the so called "Special Anti Robbery Squad"?
If it's no longer safe to call on the police, who then should we turn to in times of need?
There have been several intercedings from well meaning Nigerians but the government seem to pay a deaf ear to the plea of the people.
When will we have a Nigeria where a laptop doesn't mean a tool for crime? A Nigeria where i can walk out with my hairs locked and won't get beaten and shaved with a bottle. A Nigeria where we can walk freely without fear of being harassed by the very people meant to protect us?
Every decently dressed looking guy isn't a "yahoo boy". There are millions of legal people working to better their lives in Nigeria.
Is the police supposed to protect us or endanger us?
#EndSARS