Christians across the nation have started plans on how to hold a black dress themed protest on Ash Wednesday. This is directed towards the mass killing and the high rate of insecurity in the country.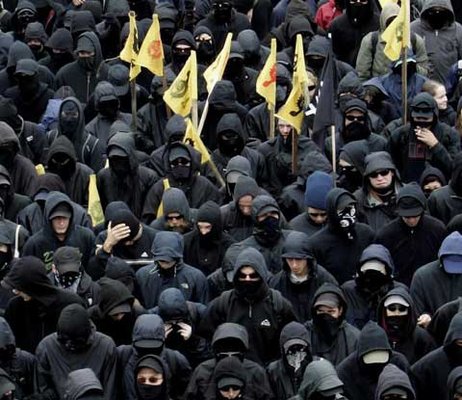 This was made known by Rev. Fr. Felix Gobi, the Senior Parish Priest of St Peter's Nunkai, in Taraba state capital, Jalingo during a mass sermon yesterday.
According to him, we will continue to talk to our leaders that this way, we want to let them know that the killings of Christians by Boko Haram and killings of Nigerians by arm bandit and kidnappers is a condemned situation and must stop.
Until we see the will to stop these ceaseless killings and an improved security situation in Nigeria where human lives must be respected, what we are experiencing in Nigeria now is not of God, is Satanic.
It was gathered that while Rev. Fr. Gobi was making g this announcement, the same announcement was being made in other Diocese in Jalingo. Catholic chuches in other big cities across the nation are also planning.