Justin Bieber Shares a hearthrob Pictrure with a message
It is no longer a news that Justin Bieber tied the Knut's with Hailey Baldwin secretly to avoid public invasion. What is more romantic is how the both have been able to handle issues quietly evading public attraction.
Lately, Justin shared a throw back picture of his wife in year 2009 when they got to know each other.
Ever since then, they have been in on and off contacts amidst Justin's troubled relationship with ex-girlfriend Selena Gomez. Story for another day.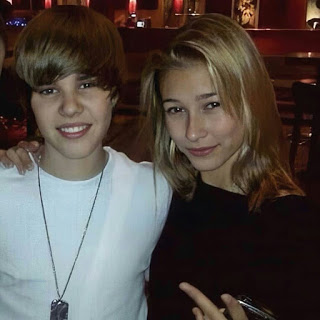 The couple have been holding it together and learning to Love each other more and more.
And also, Justin Bieber discussed how he has been battling with mental health, drug abuse and traumas for over 10 years.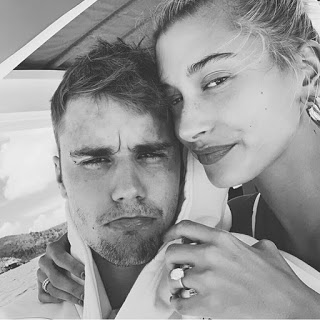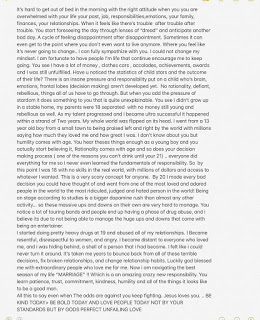 Also he got a marvellous encouragement for coming out and letting people know he is only a human.
Link up for more stories..