American rapper, Cardi B is set to have her tour in South Africa and she took to her social media page to announce her trip down south in a very memorable way.
The 'Bodak Yellow' hit-maker told South Africans that she will be coming but instead of saying Cardi is coming, she instead used the Nigerian name she has taken which is Chioma B.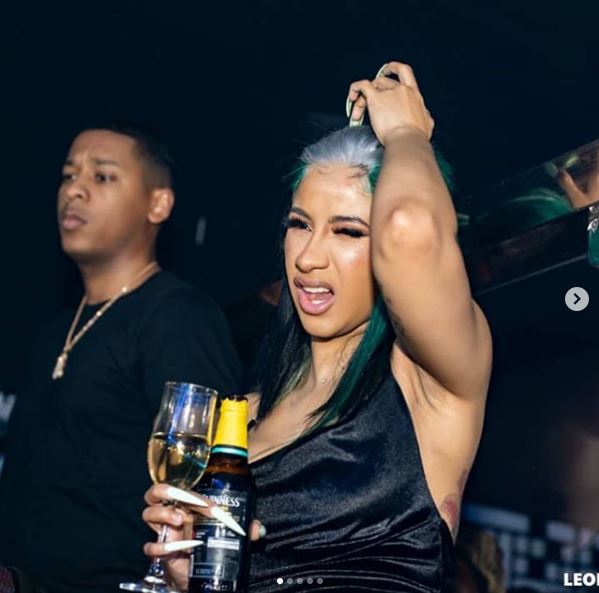 The mother of one left tongues wagging and set social media ablaze when she dropped her tweet today, February 21, 2020.
A fan account had written; "Cardi B fever has hit Mzansi – so much that it crashed a tickets website in seconds."
Then she reacted saying: "SOUTH AFRICA !! Chioma B is coming !!!!….Teach me more bout your country in the comments"
Recall that she visited Nigeria in December 2019, ahead of her show on 7th December and had so much fun that when she left, the singer cried out that she's missing Nigeria.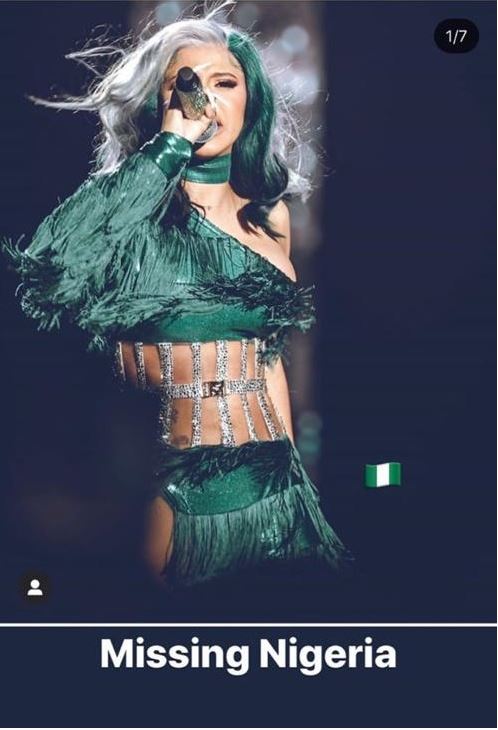 Also, shortly after her exit, Cardi B took to her Twitter handle to ask Nigerians which name she should choose between, Chioma B or Cadijat. "Let's settle this ones and for all CHIOMA B Or Cadijat", She wrote.