Chloroquine, an existing medicine, is under assessment in more than 100 patients at over ten hospitals in Beijing and Guangdong province. Plans for an additional study in Hunan province are underway.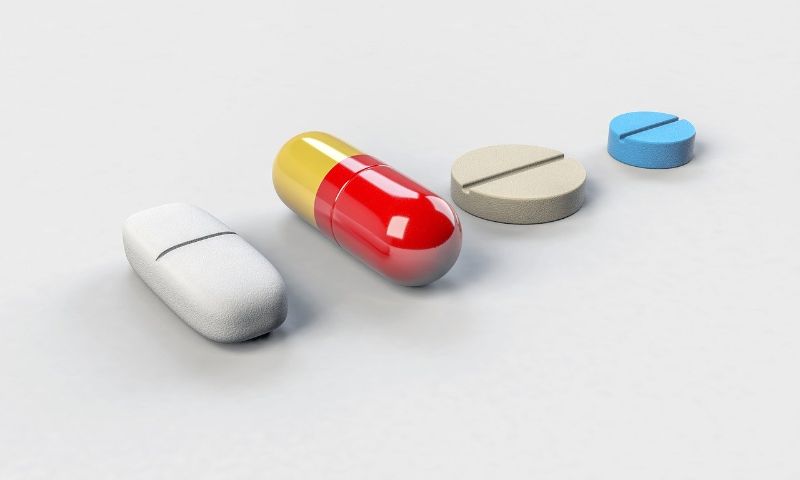 Early data from clinical trials being performed in China has revealed that chloroquine phosphate could help treat the new coronavirus disease, Covid-19.
China National Center for Biotechnology Development deputy head Sun Yanrong said that chloroquine, an anti-malarial medication, was selected after several screening rounds of thousands of existing drugs.
Xinhua reported that the drug is undergoing clinical trials in more than ten hospitals in Beijing, Guangdong province, and Hunan province.
According to China's Ministry of Science and Technology, Favilavir is one of the three drugs that showed encouraging profile for blocking the new coronavirus in early clinical trials.
The remaining two drugs are anti-malaria drug chloroquine and Gilead's experimental drug remdesivir.
The percentage of patients with negative viral nucleic acid tests was also higher with the anti-malarial drug.
Chloroquine has so far showed no obvious serious adverse reactions in the more than 100 participants in the trials.
The China National Center for Biotechnology Development head Zhang Xinmin said that chloroquine is one of the three drugs that have a promising profile against the new coronavirus, reported China Daily.