A Nigerian man has claimed that northern women are mixing Maggi – a cooking seasoning and Coke – a soft drink, in a bid to get high.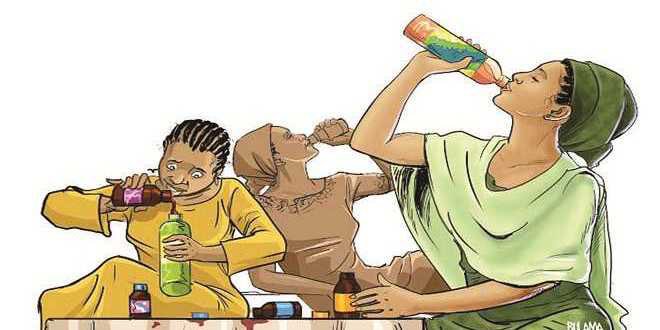 The Nigerian government has been making moves to reduce the rate of drug abuse in the country, and it seem the abusers have found another way to get themselves high.
Taking to Twitter, @KoloKennethK, wrote that women in the northern region of the country are getting high on the cooking seasoning and soft drink with just N120.
See what he wrote below;
Wow. I just learnt something today. Arewa women are getting high on ₦20 Maggi dissolved in ₦100 coke (in plastic bottle).

With ₦120, they get the same feeling tramadol or cough syrup gives.