In the below simple steps, you can download Movies from Waploaded Movies and Waploaded Latest Tv series.
Step 1: Download VLC Media Player.
You can download VLC media player from their official website or by searching VLC on Apple Appstore on your iphone.
Step 2: Open VLC and Navigate to Network.
After downloading, Open the VLC Media APP, Navigate to bar in app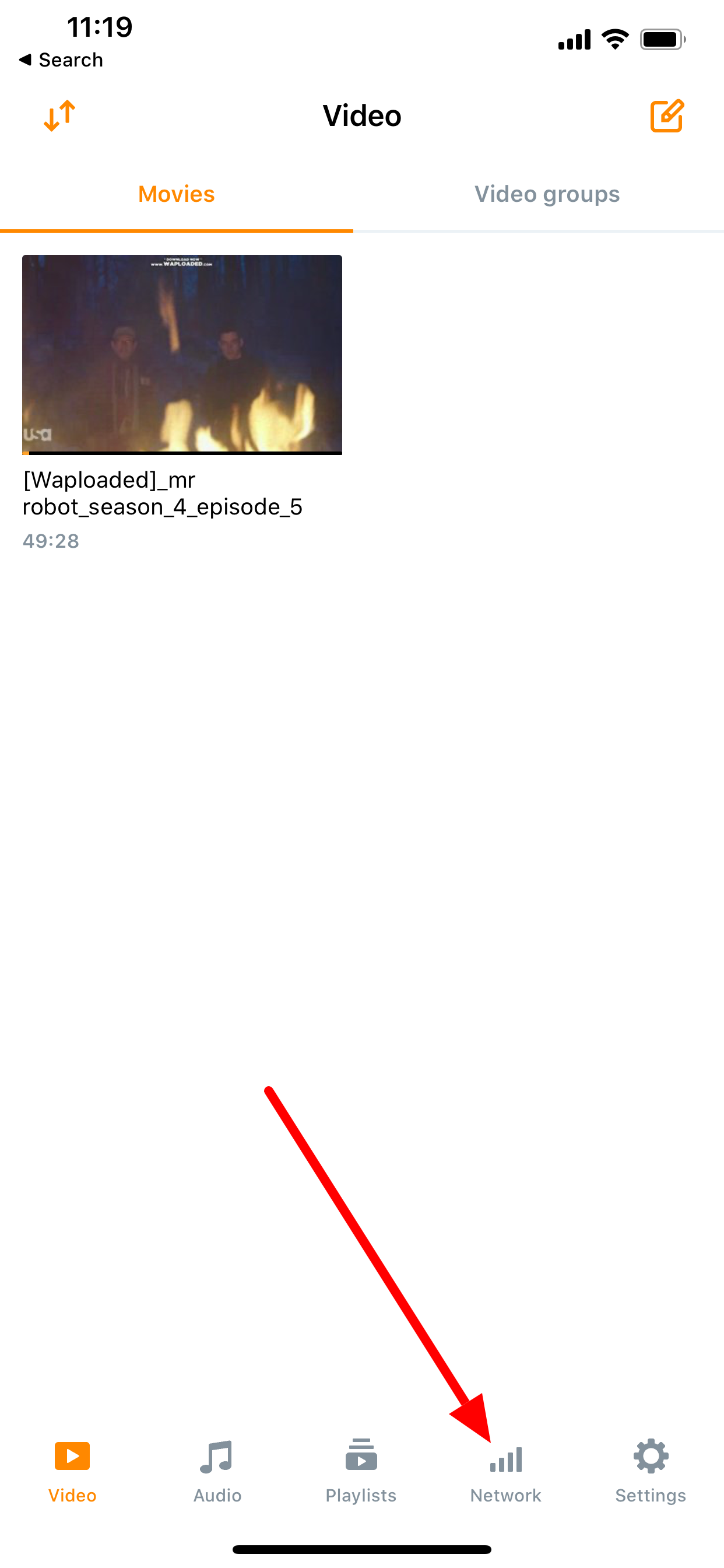 Then click on the Downloads Menu there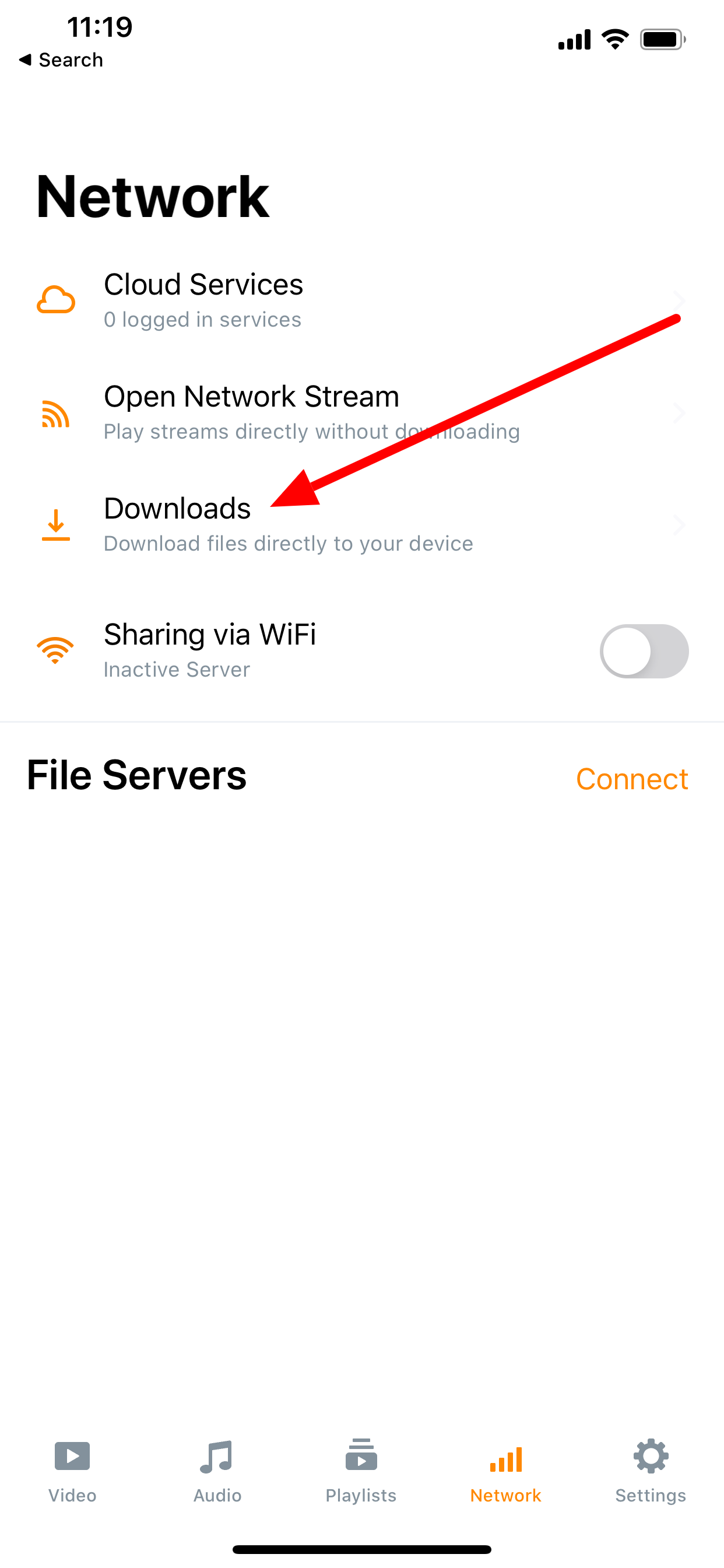 Step 3: Paste the Attachment Download Link from Waploaded
The Waploaded Attachment link, is the link that starts with https://storage. you can get it buy holding down the Download Button and copy the link address.

Then paste it in the paste box there on VLC media player.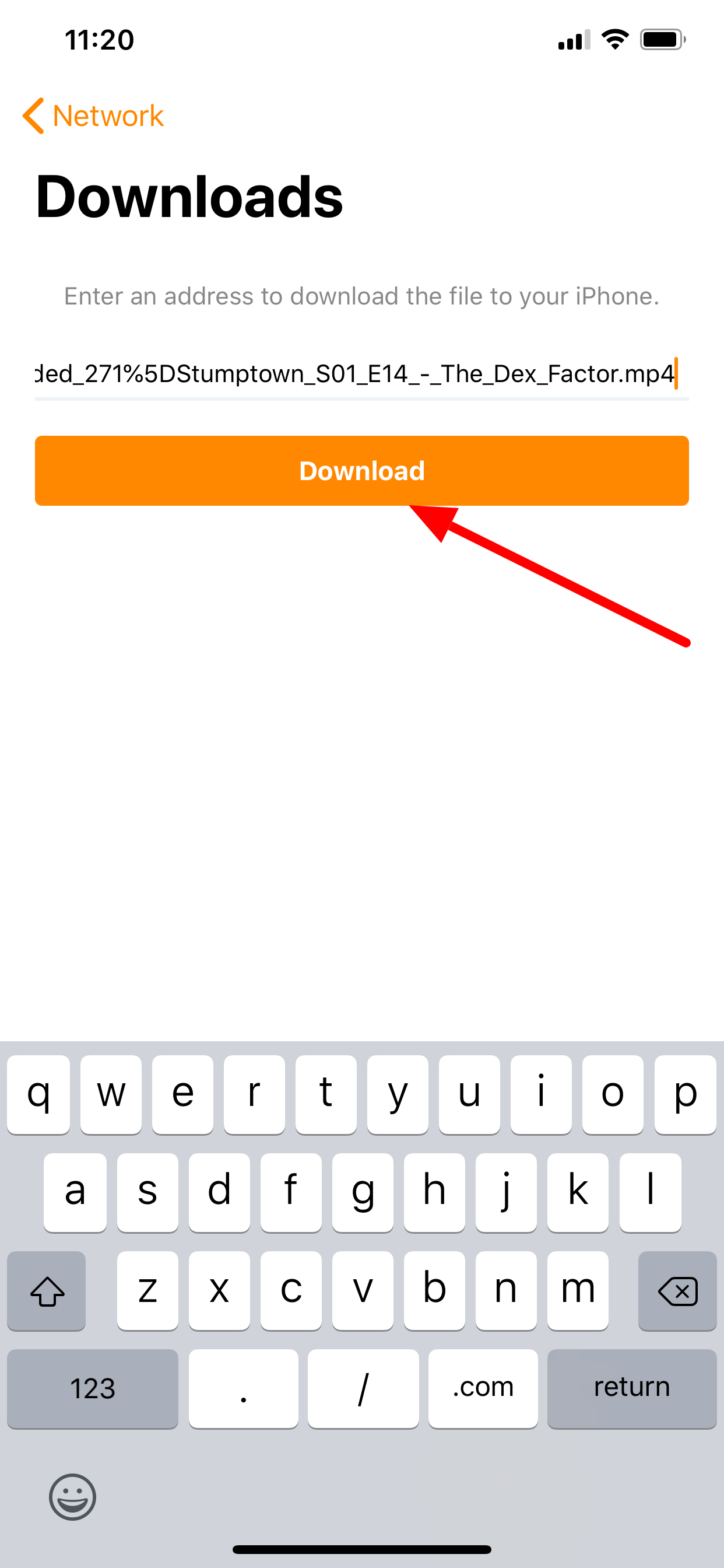 Click the download button after pasting it.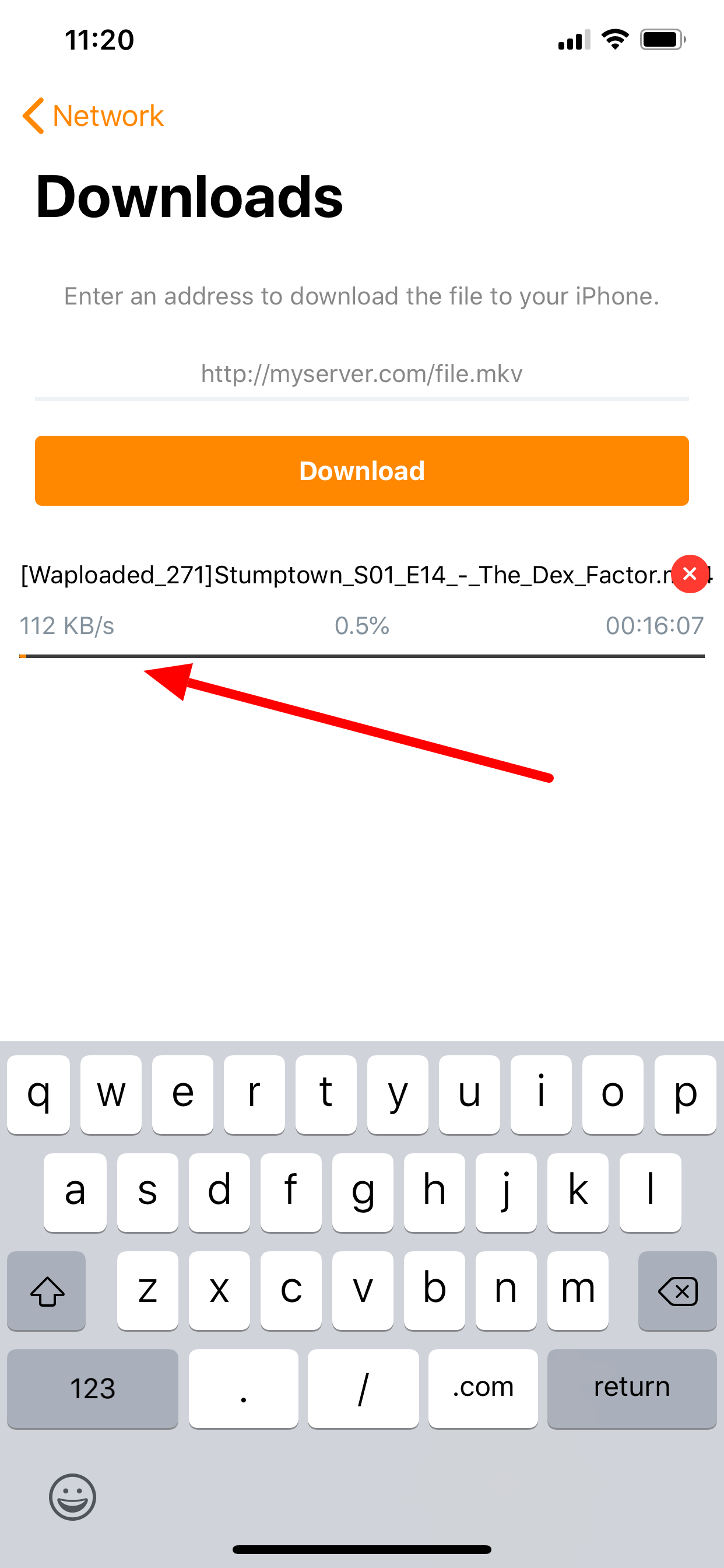 After downloading, the file should be found in the Video page of VLC media player, you can then play it.