So apparently, a man who just got out of prison was caught red-handed at Computer Village after he tried to buy two iPhone 11 Pro, worth 900 thousand naira with a fake Bank Alert.
According to video making rounds, the man could be heard begging for mercy, saying his victims shouldn't take him back to prison, as he just got out.
Another dealer who apparently, has fallen victim of the said scam, he revealed that this isn't the first time the suspect has been caught in such act.
The phone dealer, Hephvic, gave the suspect's name as Akeem. He said, Akeem tried duping him with a 'fake alert' around December, 31st 2019, which wasn't successful and blocked him afterwards.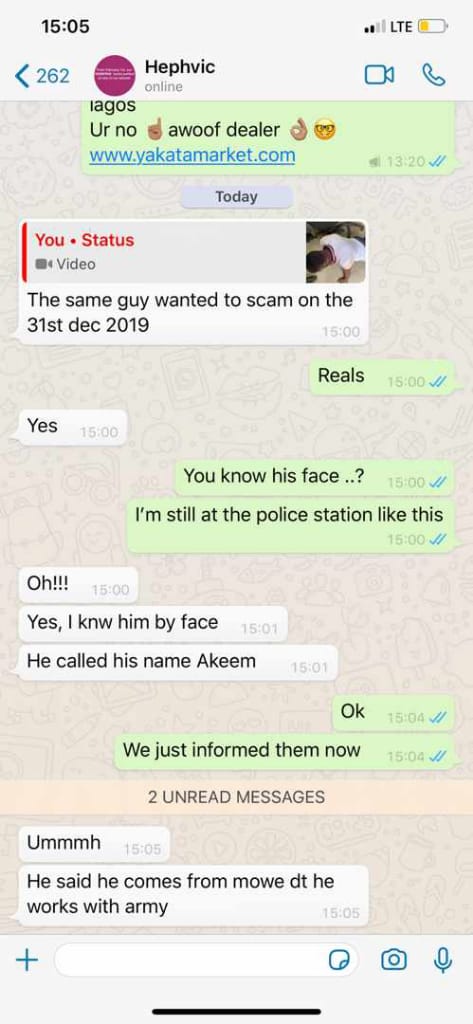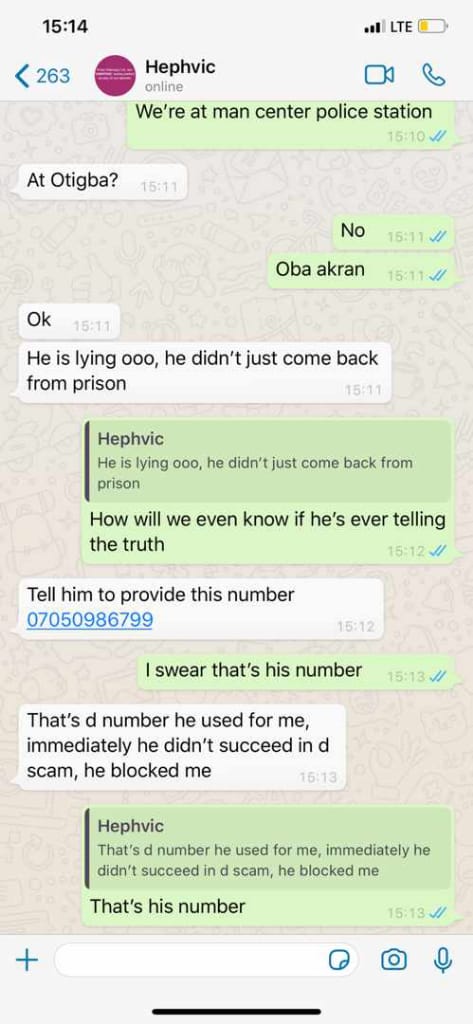 Akeem has been taken to the nearest police station.