Barely a week after Enugu confirmed it's first Lassa fever case with the death of a pregnant woman infected with the virus, another pregnant woman has fallen prey to the hemorrhagic virus.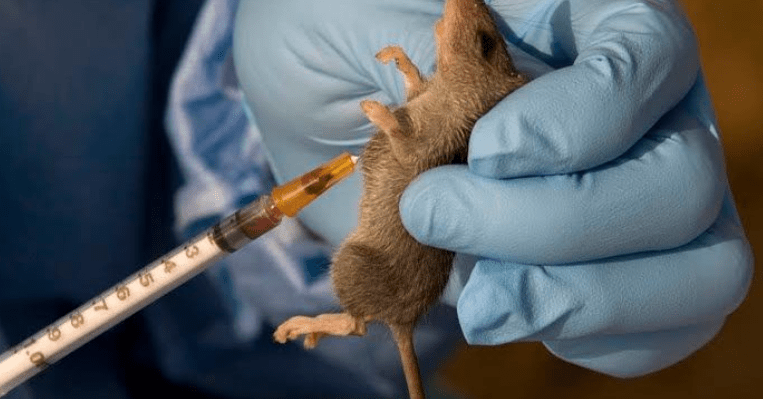 The woman whose identity was not revealed died in Katsina state. The death was confirmed by Katsina State's Executive Secretary, Primary Health Care Agency, Dr Shamsudeen Yahaya while addressing a press conference on the outbreak in the state on Wednesday.
Dr. Yahaya said the state recorded two positive cases of Lassa Fever – one death (pregnant woman) while the other woman is currently under treatment at the Kankia General hospital.
The deceased was said to a resident of Kwarin Yashe Village in Kusada Local Government Area of the state.