The Lassa fever virus ravaging parts of the country has infected the fourth patient in Enugu State spreading fears of a statewide spread.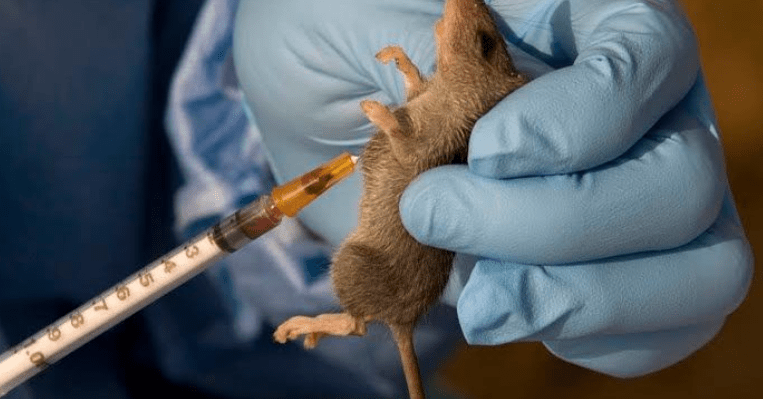 The information was confirmed by the Permanent Secretary of the Enugu State Ministry of Health, Dr Ifeanyi Agujiobi in a call to journalists.
Agujiobi, however, said the patient was undergoing intensive medical care in an undisclosed health facility in the state.
"Yes, we have officially confirmed the fourth case of suspected Lassa fever in the state.
"However, the patient is going through thorough and intensive care in a medical facility,'' he said.'
The permanent secretary, who declined further questions on the recent case, said there would be a press briefing or official statement issued on the matter.
Two of the four suspected cases of Lassa fever in the state have died.
One of the suspected Lassa fever patients died at Enugu State University Teaching Hospital, Parklane, and the other at the University of Nigeria Teaching Hospital, Ituku/Ozalla near Enugu within a space of one week.