The Chinese province of Hunan has been hit with an outbreak of the highly pathogenic H5N1 strain of bird flu affecting thousands of chickens. The outbreak is of particular concern giving that the province is a neighbor to the Coronavirus ravaged Hubei province.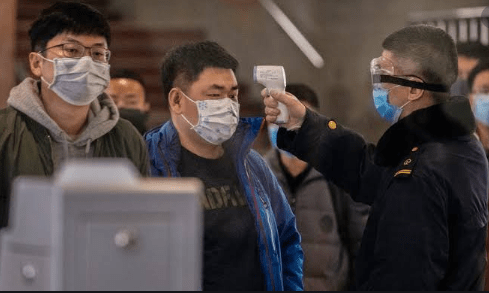 The Ministry of Agriculture and Rural Affairs said on Saturday that 4,500 chickens had died of avian flu caused by the H5N1 virus at a farm in the city of Shaoyang.
The virus is known to infect humans and scientists fear that a large scale outbreak could potentially spread to humans. The authorities have culled about 17,800 birds to prevent the spread of the disease.
China is known to be prone to outbreaks of zoonotic flus and viruses given their love for animal dishes. A man died of the H5N1 in the province of Sichuan in 2015.
Chinese authorities are on high alert in response to the bird flu outbreak given the continuing spread of the new coronavirus among humans.