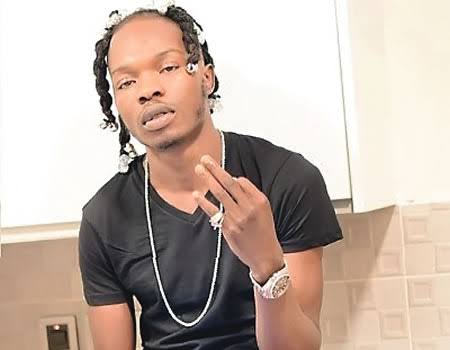 In 2019 a new slangs came up in Nigerian music industry. Fans of a Nigerian controversial singer and rapper,Naira Marley where called and addressed as marlians.
The popularity of the name broke records as popular actors, comedians, dancers and musicians all claimed to be marlians. Wizkid Davido, Don jazzy, Asa, and a host of others celebrities announced themselves to be Marlians.
The fact that almost all celebrities claimed to be a marlian tend to oppose the initial definition of the word 'Marlians' as these celebrities couldn't necessarily be Naira Marley fans.
Though most people are yet to know the true definition of marlians, their characteristics and what they stand for, many people in the streets of Lagos still wants to be called a marlian just to feel among.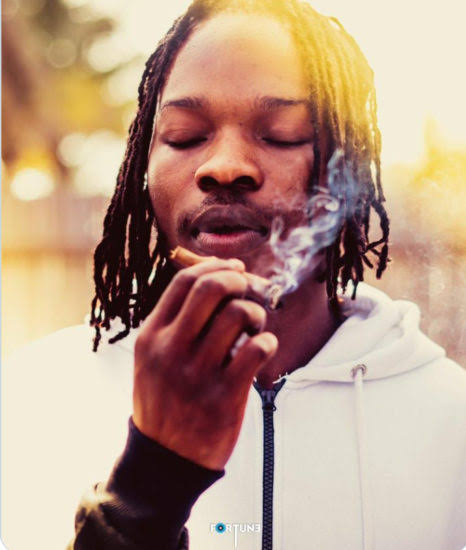 There are several definitions out there for the world 'marlian', but these are the ones that best describes who a marlian is and what they stand for.
A marlian is any real follower of the controversial Nigerian singer,Naira Marley. A marlian must love a controversial life-style, not giving a fu*k what anyone says about you.A marlian must have no mannaz!

Group of fans with wayward characters, gotten from a popular Nigerian musician Naira Marley

Group of people who are rebels, stubborn, bad influence, smokes, wears no belt and don't belief in education.
Marlians are gradually growing from being individuals who genuinely love Naira Marley for his personality and music to individuals who just want to 'belong' in a group.
The pride that comes with belonging to a group has pushed many to call themselves marlians. Others call themselves marlians, not because they like Naira Marley nor his songs, but simply because they see Wizkid, Davido, and their favorite artists calling themselves marlians.
Marlians have reportedly been seen as a secret cult group my many. Their unity, 'no mannaz or no belt gang' chants, rebellious attitude, loudness, arrogance and indecency, have been reasons behind these reports.
But just to be fair, who do you think is a Marlian?
Drop your comments below, let's have your thoughts